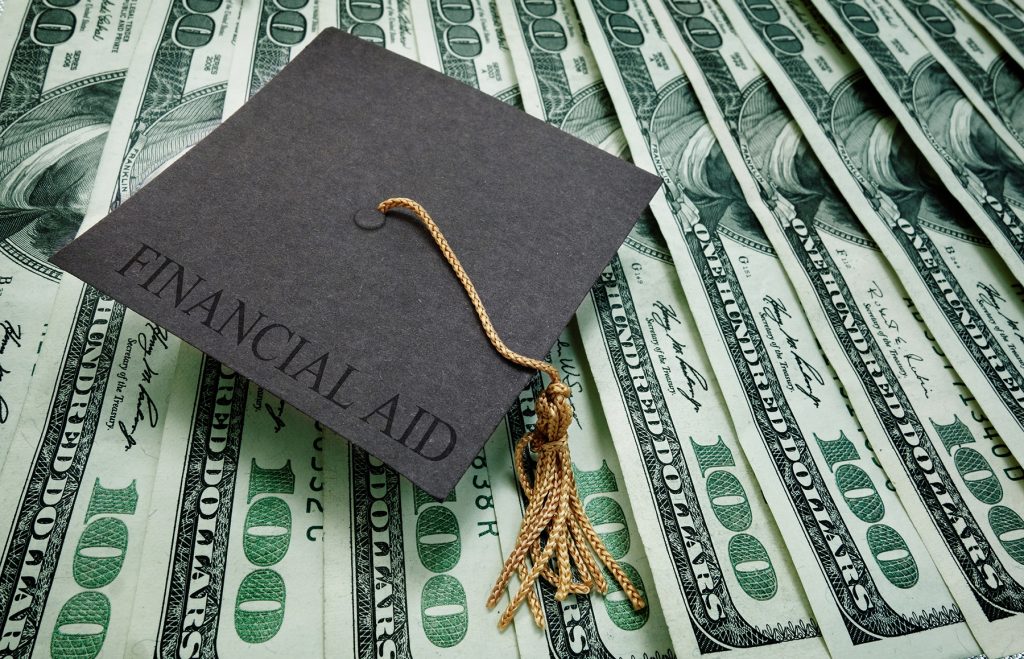 Welcome to the Financial Aid office at Chattahoochee Technical College.  Our web pages will provide you with a wealth of information that specifically address the financial aid process.  We're here to assist students who need help meeting their educational expenses.  Our goal is to educate students and parents in the financial aid process by providing exceptional customer service and by administering financial aid programs with integrity and equity.
fafsa.ed.gov
Chattahoochee Technical College School Code:  005620
Financial Aid Office Contact Information:
Email:  financialaid@ChattahoocheeTech.edu
Phone: 770-528-4545       Fax: 770-357-7147
Important Internet Links/Contacts/Resources
Free Application for Federal Student Aid (FAFSA)
To apply:  fafsa.ed.gov    1-800-433-3243
Apply for FSA ID. The FSA ID replaced the Federal Student Aid PIN on May 10, 2015.
You will need to create an FSA ID before you can log on to complete your FAFSA.
Internal Revenue Service (IRS)
Tax Return Transcripts:  1-800-908-9946     Non-Filer Transcripts/Statements:  1-800-829-1040
Selective Service Registration
To confirm registration status:  www.sss.gov     1-800-688-6888
Social Security Administration
Benefit statement:  www.ssa.gov     1-800-772-1213
HOPE and Zell Grants and Scholarships
Georgia Student Finance Commission:  gsfc.georgia.gov       770-724-9000
Department of Veterans Affairs:  www.gibill.va.gov     1-888-GI-BILL-1 (1-888-442-4551)
Chattahoochee Technical College, the Technical College System of Georgia and Technical Colleges shall promote the realization of equal opportunity through a positive continuing program of specific practices designed to ensure the full realization of equal opportunity. The following persons have been designated to handle inquiries regarding the nondiscrimination policies: the Chattahoochee Technical College Title IX Coordinator, Shanequa D. Warrington, 980 South Cobb Drive, Building C 1102B, Marietta, GA 30060, 770-975-4023 or sdwarrington@chattahoocheetech.edu, and the Chattahoochee Technical College Section 504/ADA Coordinator Caitlin Barton, 5198 Ross Road, Building A1320, Acworth, GA 30102, 770-975-4099, or Caitlin.Barton@ChattahoocheeTech.edu, and the Chattahoochee Technical College Section 508/ADA Coordinator Stephanie Meyer, 980 South Cobb Drive, Building A 2114, Marietta, GA 30060, 770-528-3761, or Stephanie.Meyer@Chattahoocheetech.edu.