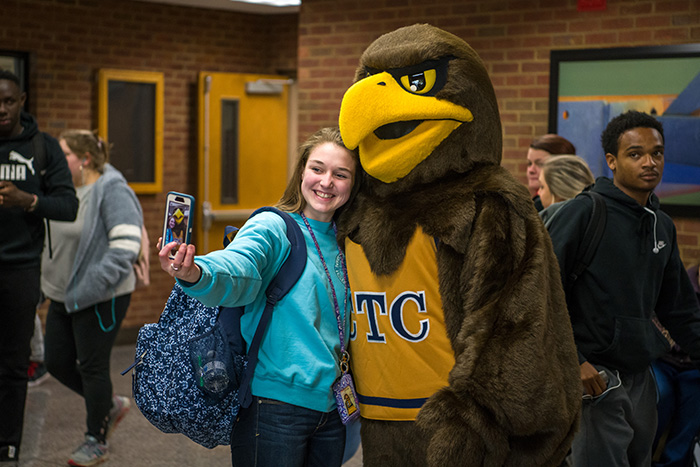 What is the Office of Student Involvement?
The Office of Student Involvement (OSI) hosts a variety of social, educational, and engaging events for students at every CTC campus. These events provide students with a chance to gain experiences and make new friends while on campus. Students can even grab a snack or sign in to get Eagle Bucks, a free incentive program for students who are involved on campus.
The OSI offers the following types of events:
Multicultural Events
Social Activities
Leadership Programs
Diversity Programs
Educational Programs
Family-Friendly Activities
Upcoming Events:
Event Calendar coming soon.
Vendor Guidelines and Solicitation Policy:
Chattahoochee Technical College's Solicitation Policy and Vendor Guidelines.
(Note: To view the Guidelines, scroll to the bottom of the page that opens after you click the above link.)