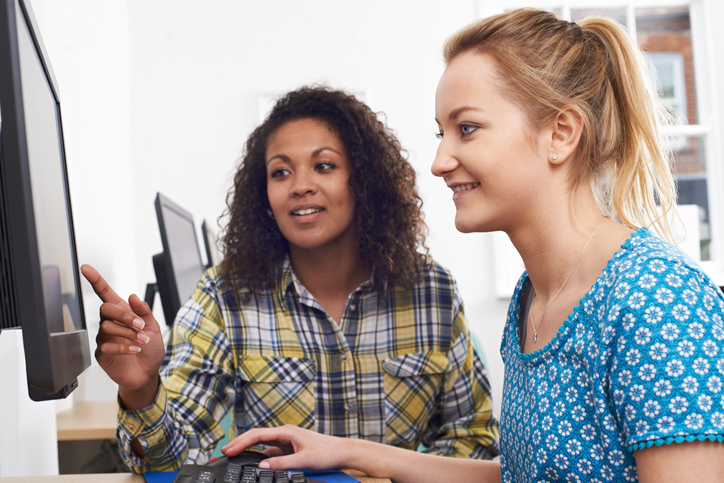 If your placement test scores or transcripts indicate a weakness in Writing, Reading, Numerical Skills, or Algebra, you will enroll in Learning Support (LS) courses. LS courses carry credit but do not apply toward graduation or your grade point average. Chattahoochee Technical College offers English 0090, Reading 0090, and Math 0090.
These courses will help improve your writing skills, understanding and performance in reading, and will improve numerical skills as well as beginning and intermediate algebra to prepare you for success in the math and English courses required in your chosen program of study.
The courses use computer-aided instruction and are delivered in a modular format, which requires students to complete only the modules in the areas in which a weakness is demonstrated. The time to complete the entire course ranges from one (1) to three (3) semesters and is dependent on the student's prior knowledge of subject matter, the student's time on task, and the student's effort. Instructor support and tutor support is provided during scheduled class time to students individually, as needed.