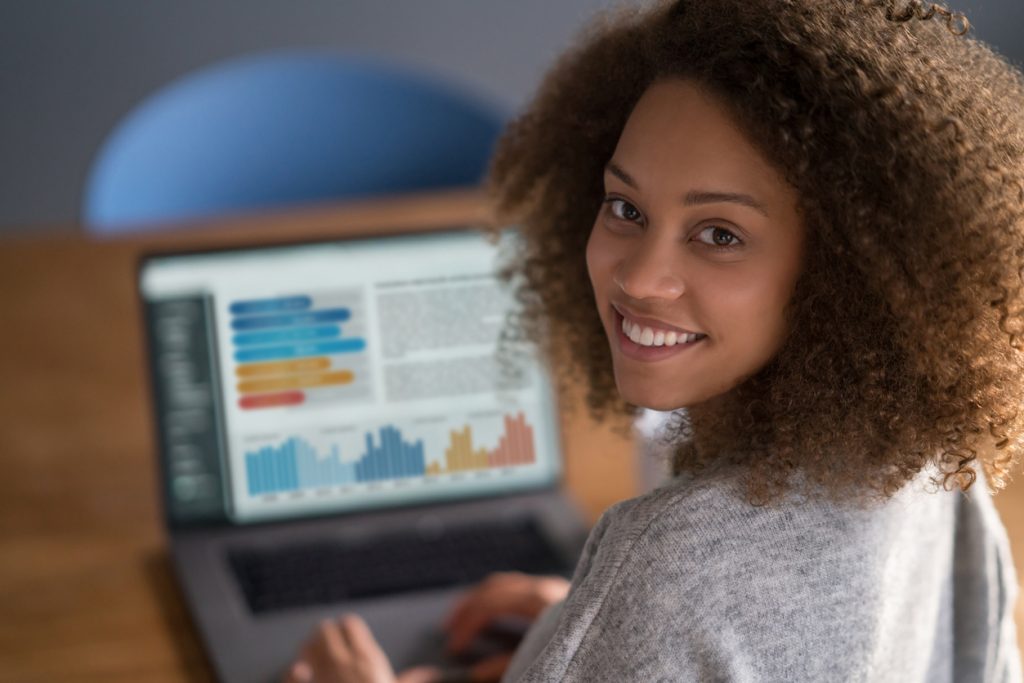 We at Chattahoochee Technical College pride ourselves on our ability to prepare students for employment in a variety of positions within today's technology-driven workplaces.
Our online programs provide you with online learning opportunities that allow for flexibility in scheduling as well as on-campus support when you need it.
Online programs at Chattahoochee Tech are taught by the same highly qualified and dedicated faculty who teach our campus-based programs.
These programs can be completed 100% online:
Accounting
Business Management
Business Technology
Criminal Justice Technology
Logistics and Supply Chain Managment
Marketing Management
For more information, contact an advisor for the program that interests you.