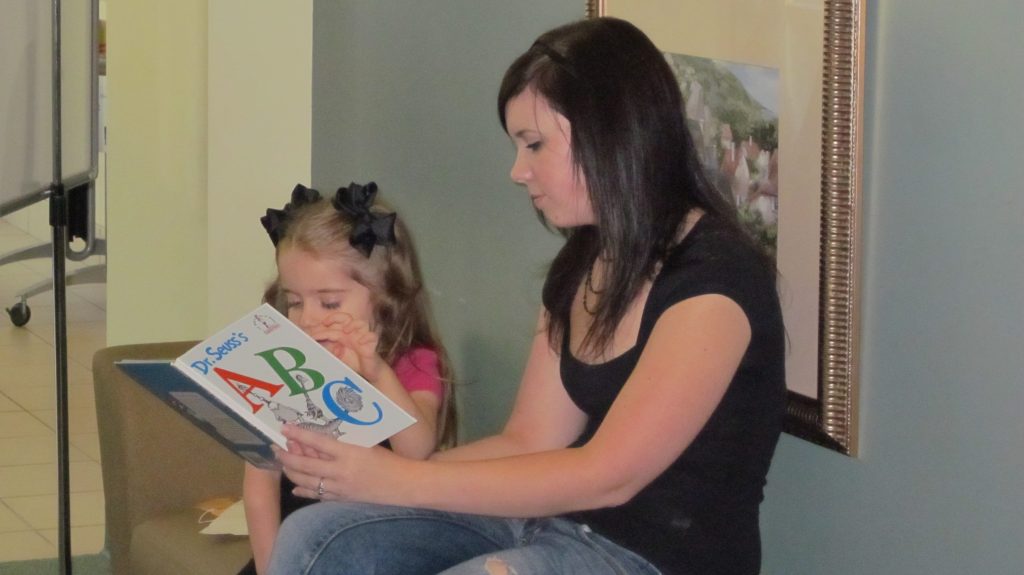 Welcome to The Center for Service Learning at Chattahoochee Technical College. The center is available to assist and support all students and faculty as they participate in activities that serve the community's needs while supporting academic curriculum.
Explore the Service Learning section of this website for information and upcoming opportunities to get involved.
What Is Service Learning?
Service learning is a method of learning and teaching that combines community service with academic instruction as it focuses on critical, reflective thinking and civic responsibility.
Service-learning opportunities involve students in organized service-oriented activities that address community needs while developing their academic skills, sense of civic responsibility, and commitment to the community.
Mission:
The Chattahoochee Technical College Center for Service Learning is committed to supporting efforts that combine academic instruction with service in the community. Our commitment to this learning method assists students as they pursue their career, educational, and personal goals. Learning through service affirms the value of human life and creates a lifelong commitment to civic engagement, community connectedness, and social responsibility.
Vision:
Encourage CTC student participation in opportunities that actively and reflectively make a difference in themselves and today's society.
Help CTC students and faculty reach academic and personal goals through service.

Aid CTC students and faculty as they move beyond the classroom and into the community.

Provide networking opportunities.