Chattahoochee Technical College's governing board is the State Board of the Technical College System of Georgia (SBTCSG). The Official Code of Georgia Annotated (O.C.G.A.) 20-4-10 establishes the SBTCSG and describes its representative membership, officers, and term service.
The Chattahoochee Technical College Local Board of Directors is the college's local advisory board. It is composed of members who are representative of the counties in the college's service area and are appointed by the State Board of the Technical College System of Georgia.   The local board gives input on program offerings, serves as a check and balance for the development and implementation of college goals and objectives as well as operations policies and procedures, advocates within the community and in the state legislature on issues of importance for the college and the system, and ensures that financial resources for the institution are adequate to provide sound educational programs.
Effective July 1, 2019 – June 30, 2020: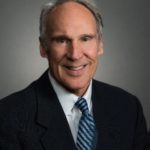 Mr. Stevan Crew
President
Crew & Associates
Ms. Shenelle Go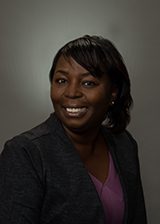 rdon
Associate, RE/MAX Integrity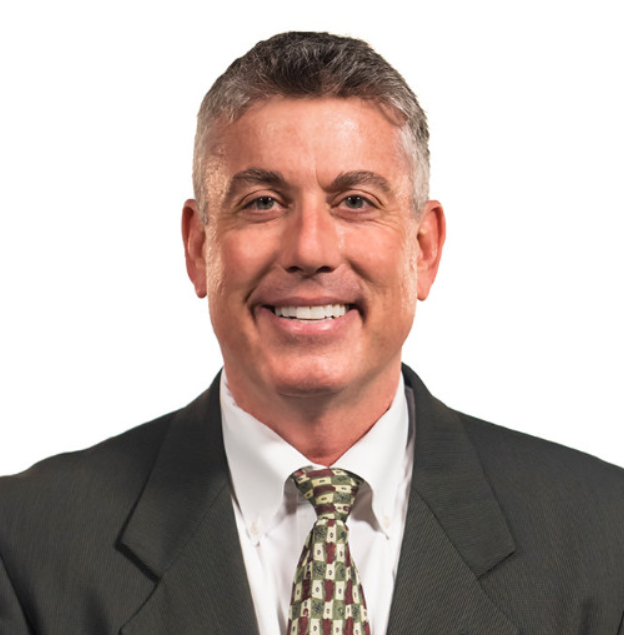 Mr. Tim Fermandez
Bartow/Cherokee County Representative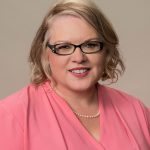 Paige Green Hutto
Past President & CEO of the Gilmer Chamber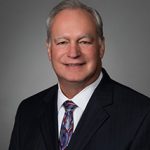 Mr. Mark Haney, Past Chair
Retired Senior VP, Construction & Real Estate,
WellStar Health System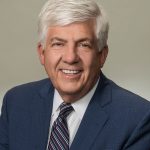 Mr. Jim Hawk,
Former Chairman, Toyo Tire Holdings of Americas Inc./Toyo Tire North America Manufacturing Inc.,
& President, Toyo Tire North America OE Sales LLC,
Toyo Tire U.S.A. Corp.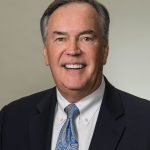 Mr. Steve Holcomb
Past President & CEO,
United Community Bank – Cherokee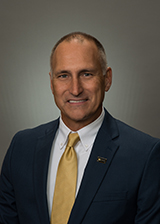 Mr. Jim Larson, Chair
Corporate Training Manager,
Yancey Bros. Co.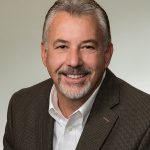 Mr. Gerry Nechvatal
Cherokee County Representative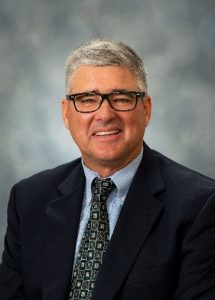 Mr. Chip Poth,
President
Universal Alloy Corp. U.S. Operations
CEO, UAC Global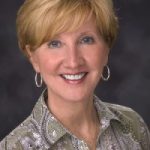 Ms. Denise Ray
CEO & President,
Piedmont Mountainside Hospital & Chief Nursing Executive
Piedmont System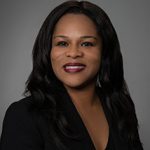 Ms. Tonya Webster
Cobb County Representative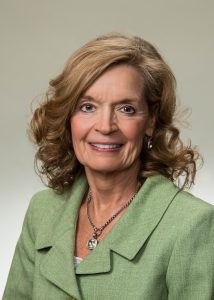 Debbie Underkoffler
President, North Georgia Staff as Vice Chair