Peer Mentoring is a new program offered by CTC to assist first-time or first generation college students make a smooth transition to college. Mentoring consists of an interactive team focused approach to enhancing and enriching a new student's opportunities to successfully set and attain goals toward successful completion of a program of study that results in graduation.
The mentor is committed to listen, understand, coach, and encourage his or her mentee(s) to persist in college by connection to resources, campus services and activities within the college. A mentorship program pairs an experienced student with a new student. The mentor becomes an experience link to help students navigate the educational process while emphasizing the importance of sustained goal-setting, training and quality education.
For a new student, college can be an exciting journey, but the journey can be frightening or overwhelming at first. We have students who are transitioning from the safe haven of high school to the independence of college as well as other non-traditional age students who need the encouragement and support.
A lot of college tasks become routine after the first year: seeking advisement, renewing financial aid, buying textbooks and codes, understanding the wealth of resources, and navigating around one campus or several campuses. This knowledge accrued by an experienced student can be valuable to a new student.
The purpose of the peer mentor program is to serve as an integral part of the college, to promote academic success and student development, persistence, and culminating in successful graduation of students who are mentored.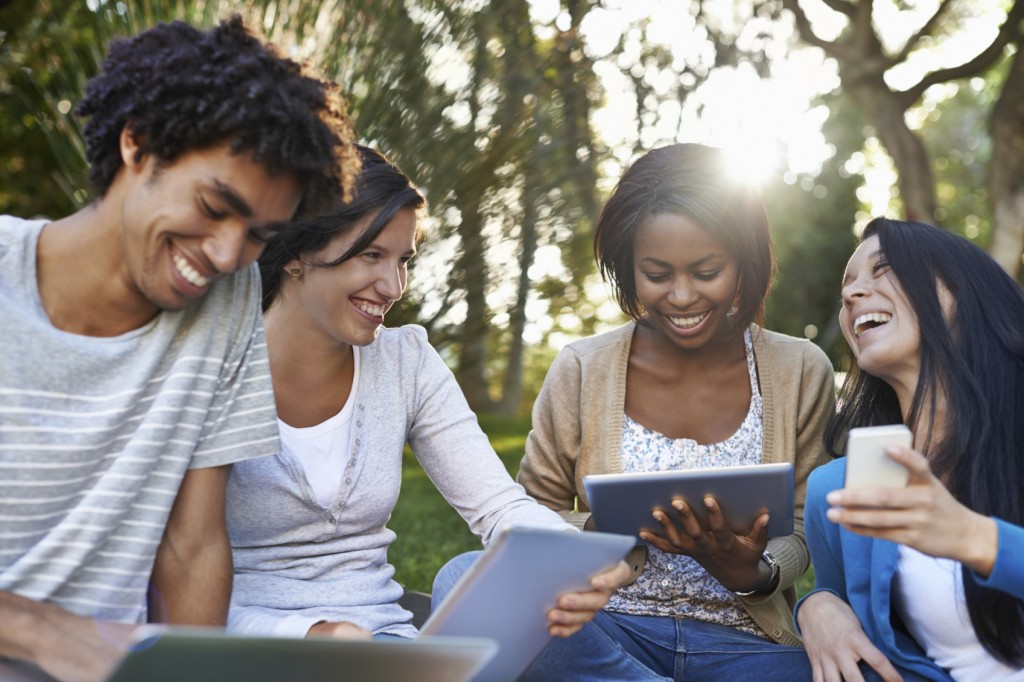 Program Objectives:
Foster a supportive education environment
Help with academic, social, personal and goal setting skills which enable students to understand the challenges of college and enhance opportunities for academic success
Motivate students' involvement and form bonds in the campus community and within the college
Improve communication and promote interaction between students, faculty, and staff
Perform assessments on the performance, retention and success of students including investigating reasons for stop out and drop out
Allow Student Support Services greater understanding of students' challenges and obstacles
Assist students in developing a positive self-image through special workshops, speakers and cultural activities
Serve as a liaison between the student, staff, and instructors when called upon
Orient and direct students to campus and community resources and support services
Help develop students' leadership and self-advocacy skills
Help provide a supportive and caring environment for the student
Mentor and Mentee Roles
What is the Role of a Mentor?
What is the Role of a Mentee?
Why do we encourage a Peer Mentor program?
Many students transitioning from high school to college or beginning college after having been in the workforce have the following challenges:
Poor pre-college preparation
Poor understanding of their college responsibilities and obligations
Lack of college knowledge in which mentors can provide the following:
– Assistance in seeking resources and services on campus
– Assistance with study skills; however, this is not a tutoring role
– Assistance in organization and time management skills
Limited career aspirations
Lack of family support
First generation college student
Experiences disconnect between school and family cultures
May experience lack of connection to campus community
May have ill-defined career goals or educational aspirations
Other family, community, and employment obligations and commitments
I am interested! How do I get started?
If you are interested in either being a mentor or a mentee, please fill out a Peer Mentor Application (which includes a Responsibility Agreement) or a Peer Mentee Application (which includes a Responsibility Agreement) online.
We will begin each semester with a "Kick-Off Luncheon" and some activities to help you feel comfortable in your role. Each semester we will have a few activities scheduled for mentors to receive further training if desired. At the end of the semester we will celebrate the conclusion of the term.
Questions? Please contact me:
Cheri Mattox-Carroll
Chattahoochee Technical College
Student Support Services
North Metro Campus, 132N
5198 Ross Road SE
Acworth, GA 30102
Email: Cheri.Mattox-Carroll@Chattahoocheetech.edu