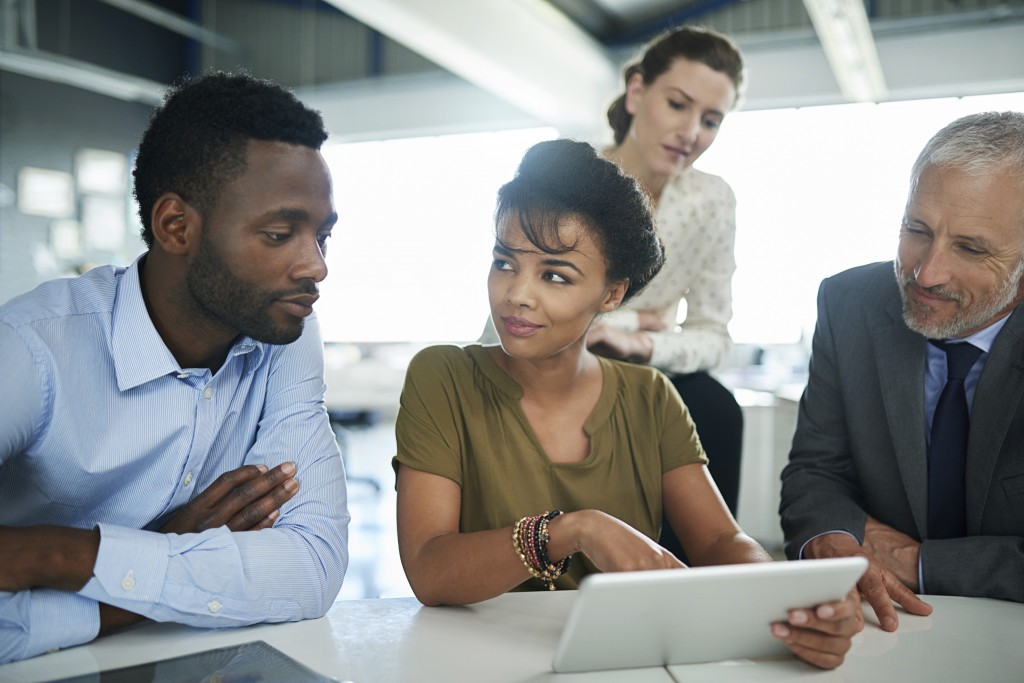 Soar Higher
Establish a strong foundation for your career in marketing by learning about the multifaceted aspects of marketing management. In this program, you will learn how to research market conditions for a product or service, create a marketing campaign, and execute social media programs.
Employment Information
What can I do with my Marketing Management major?
Find jobs in the Marketing Management field.
Select Career Guide near the top of the menu on the left.
Salary Information
Degree (to catalog)