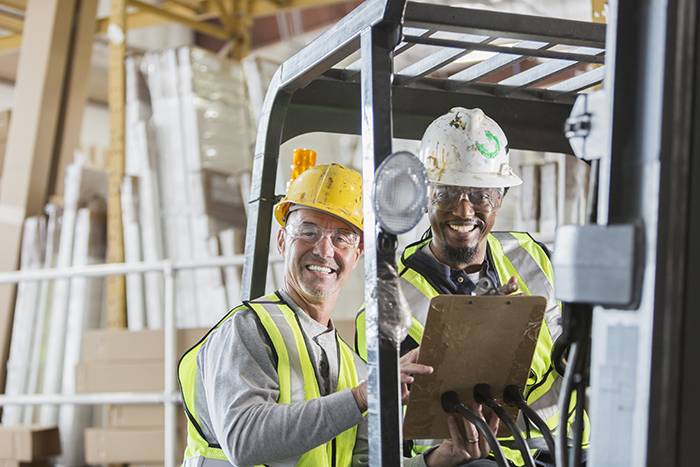 If you are a business or industry in our service area, we can customize any of our courses to meet your needs. Customized corporate training provides employers with a practical solution for employee training. The curriculum, schedule, and location are tailored to the request of an employer, then training is developed and delivered by professionals with relevant business and industry experience.
Customized Training (Here is where you will provide detailed information about your training needs.)
Assessment Testing
NOCTI
Industrial Maintenance
CDL
Computers/IT
Microsoft Office (Excel, Power Point, Word)
Computer Programming
Cybersecurity
Networking
Web Development
Leadership
Employee Retention
Lean 5S
Lean Six Sigma Green & Black Belt
Supervisory Development
Negotiations
Communications/Soft Skills
Technical Writing
Leadership Academy
Technical
AutoCad/Drafting
Blue Print/Document Reading
CNC/Machine Tooling
Industrial Maintenance
• Electrical
• Hydraulics
• Mechanical
• PLC
• Pneumatics
Logistics & Supply Chain Management
Welding
Safety
Confined Spaces
DOT Hazmat
Hazwopper
First Aid/CPR/AED
Forklift
Lock Out/Tag Out
OSHA 10/30
MSHA
Train the Trainer
Waste Water Collections & Treatment
Contact us today at CorporateTraining@ChattahoocheeTech.edu or 770-529-2345 for more information.