Earning a high school equivalency in Cobb County will become more convenient this fall for people who didn't finish high school thanks to Chattahoochee Technical College expanding its Adult Education program.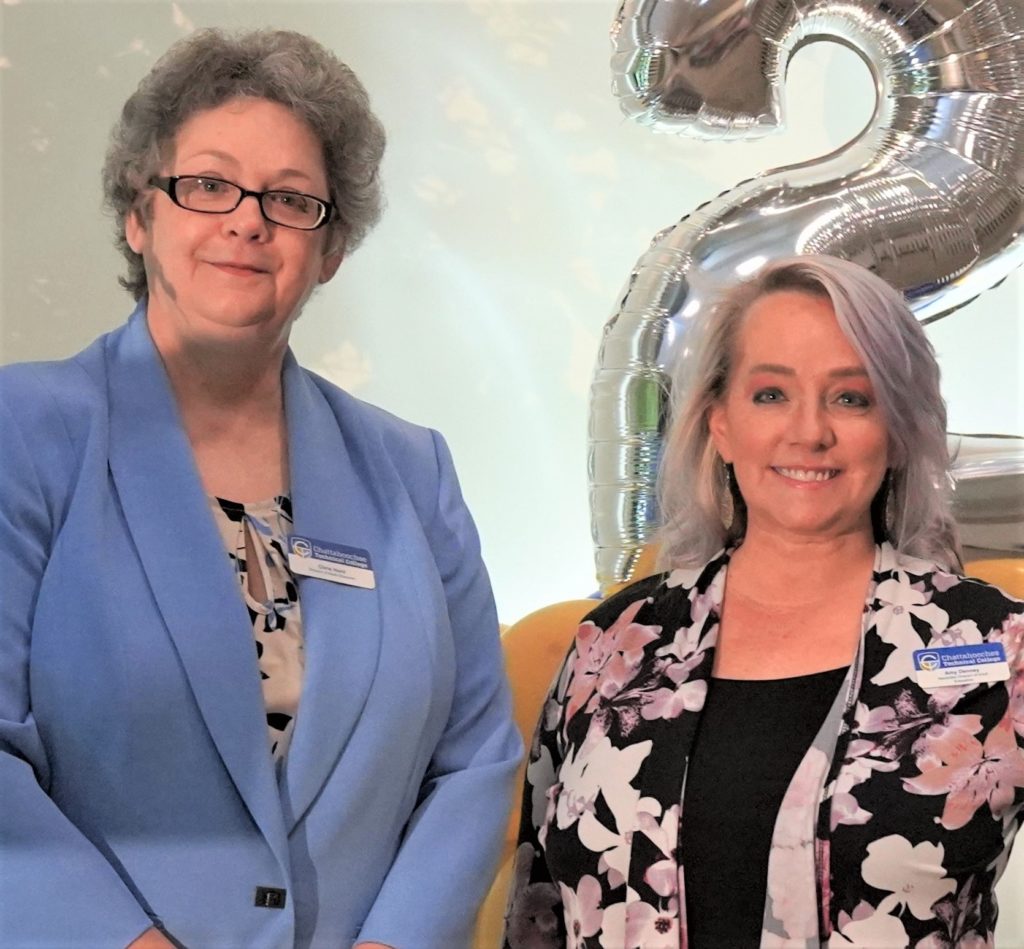 Chattahoochee Tech will begin offering free high school equivalency preparation classes at the college's Mountain View Campus this month, and at the college's Marietta Campus in mid-October. "If you didn't finish high school, these free classes will help you prepare for taking the exams that are used to determine high school equivalency, which is a recognized alternative to a high school diploma," said Chattahoochee Tech Director of Adult Education Chris Hord. These exams include the General Educational Development (GED) test and the High School Equivalency (HiSET) test.
In addition to helping students learn the skills needed to complete their high school equivalency, the Chattahoochee Tech Adult Education program also offers adult literacy programs, English as a Second Language (ESL) instruction, and civics education. For more information about the Chattahoochee Tech Adult Education program, call 770-975-4066 or refer to the Chattahoochee Tech website at: www.ChattahoocheeTech.edu/Adult-Education.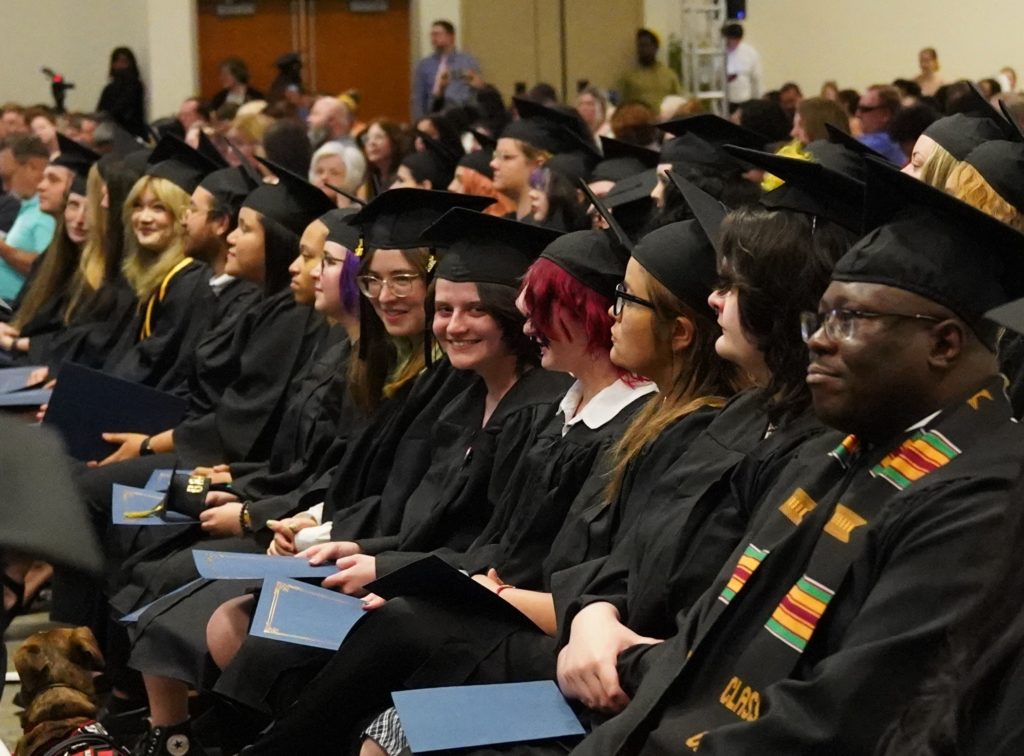 Shown here are graduating students at the Chattahoochee Tech Adult Education Program's commencement ceremony held in June 2023.