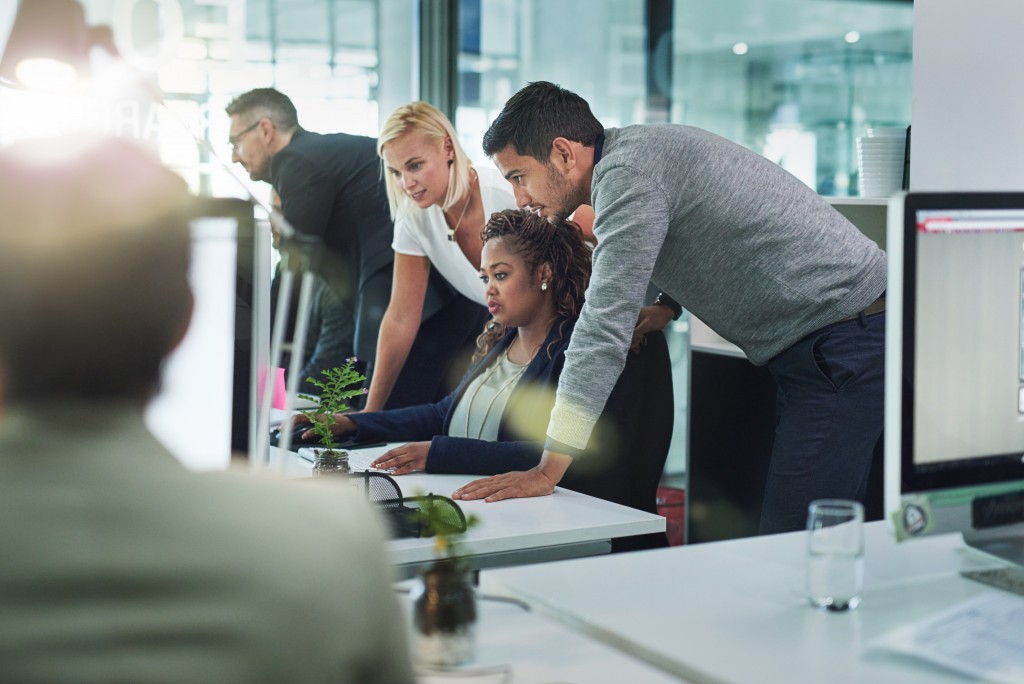 The Essentials:
Highly credentialed faculty with real-world experience
Leading edge software application instruction in Microsoft Office
Web conferencing software integration for quality online engagement with students
Well-designed online courses delivered via Blackboard
Educational Master Advisement Plan (eMap) established for successful completion of technical certificates, diploma and AAS degree
Programs Offered
Associate Degree
Diploma
Technical Certificates of Credit
Advisement Information
Academic Advisement – Business Technology Team
Faculty Advisors
Michelle Estes, Michelle.Estes@chattahoocheetech.edu, North Metro Campus
Julie Neighbors, Julie.Neighbors@chattahoocheetech.edu, Appalachian Campus
Kathy Coleman, Kathy.Coleman@chattahoocheetech.edu, Canton Campus
Academic Advisors
Donna Boutilier, donna.boutilier@chattahoocheetech.edu, North Metro Campus
Jim Moore, James.Moore@chattahoocheetech.edu, North Metro Campus
Business Technology Program eMAP
Text-Only Degree and Diploma eMAP
Employment Information
What can I do with my Business Technology major?
Find jobs in the Business Technology field.
Select Career Guide near the top of the menu on the left.
Salary Information
Gainful Employment Report