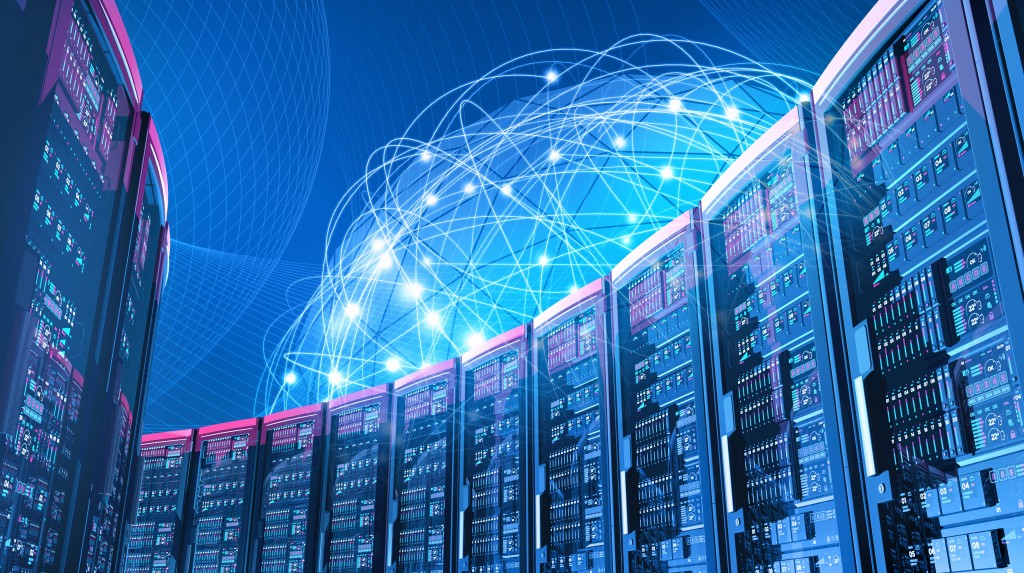 Soar Higher
Learn about computer networking management and gain the skills needed to help keep computer networks running smoothly. This program features cutting-edge computer technology, with Cisco networking, Unix and Microsoft labs.
Employment Information
What can I do with my CIST major?
Find jobs in the Computer Information Systems Technology field.
Select Career Guide near the top of the menu on the left.
Salary Information