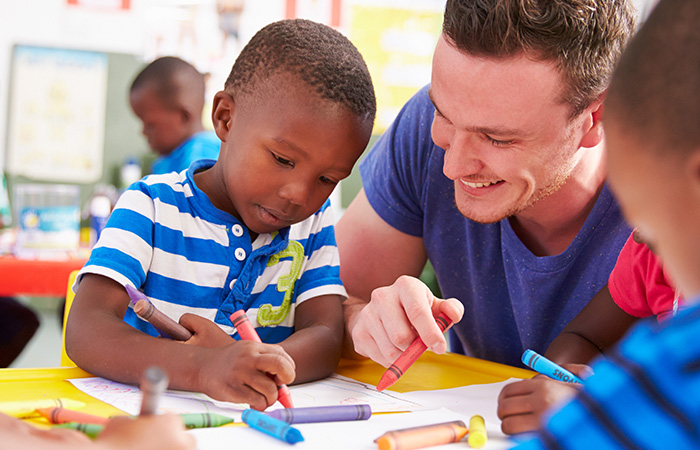 Complete the ECE Basics TCC in 8 weeks at the Paulding Campus!
Soar Higher
Do you currently work with young children and want to expand your career options, or are you interested in beginning work in a career with young children? Our nationally accredited AAS Degree, Diploma, and TCCs prepare you to understand child growth and development, integrated curriculum, how to work well with families, and how to plan appropriate learning experiences.
The Associate of Applied Science degree offered in this program is nationally accredited by the NAEYC Commission on the Accreditation of Early Childhood Higher Education Programs.
Here is more information about the ECCE department's conceptual framework.