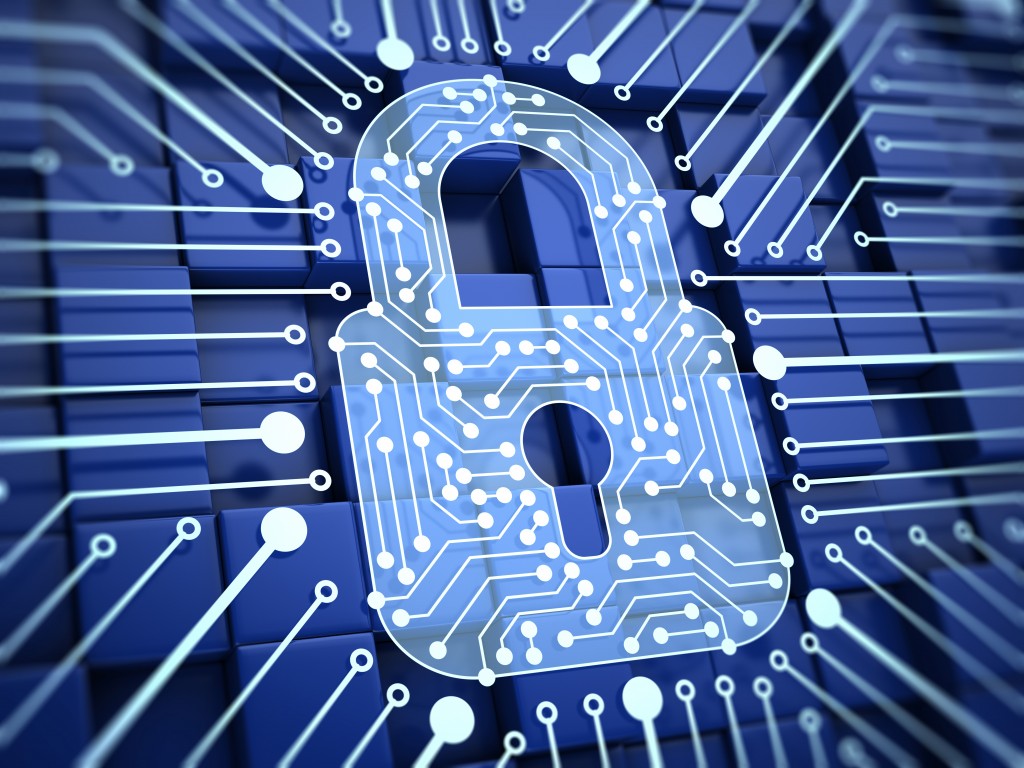 Soar Higher
Gain the knowledge and skills needed to defend computer operating systems, networks and data from cyber attacks. This program features a CISCO networking lab with cutting-edge technologies and a real world environment, with Cisco equipment for network security, voice over Internet Protocol (VoIP), and wireless connectivity.
Employment Information
What can I do with my CIST major?
Find jobs in the Computer Information Systems Technology field.
Select Career Guide near the top of the menu on the left.
Salary Information