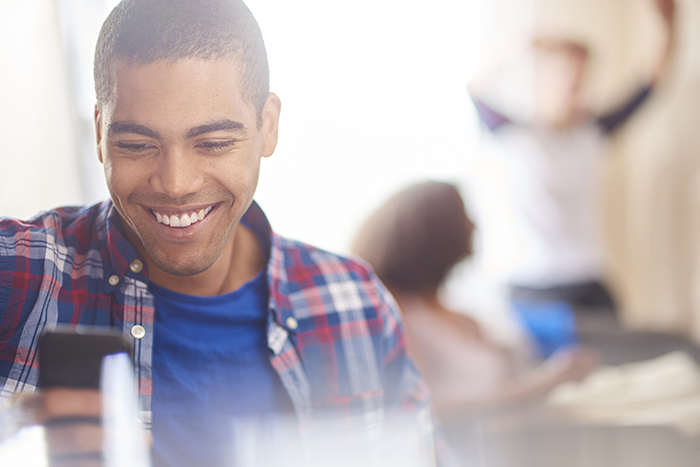 After searching our website, do you still have an unanswered question? Would you like to find out about space to rent for your next soirée? Perhaps you have a question for one of our Cosmetology salons about that perfect "look" you're envisioning for yourself. Are there any job openings that are right for you at Chattahoochee Tech? You've come to the right place.
Chattahoochee Technical College administration, faculty, and staff stand ready to answer your inquiries and provide the information you need…at the click of your mouse. Plus, you may access the college directory. It's all here at your fingertips. We're all about convenience.
We're all about you.
Feel free to contact us at 770-528-4545!