Chattahoochee Technical College recently welcomed local business and community leaders Lewis Collum and Kent Sanford to the college's Board of Directors.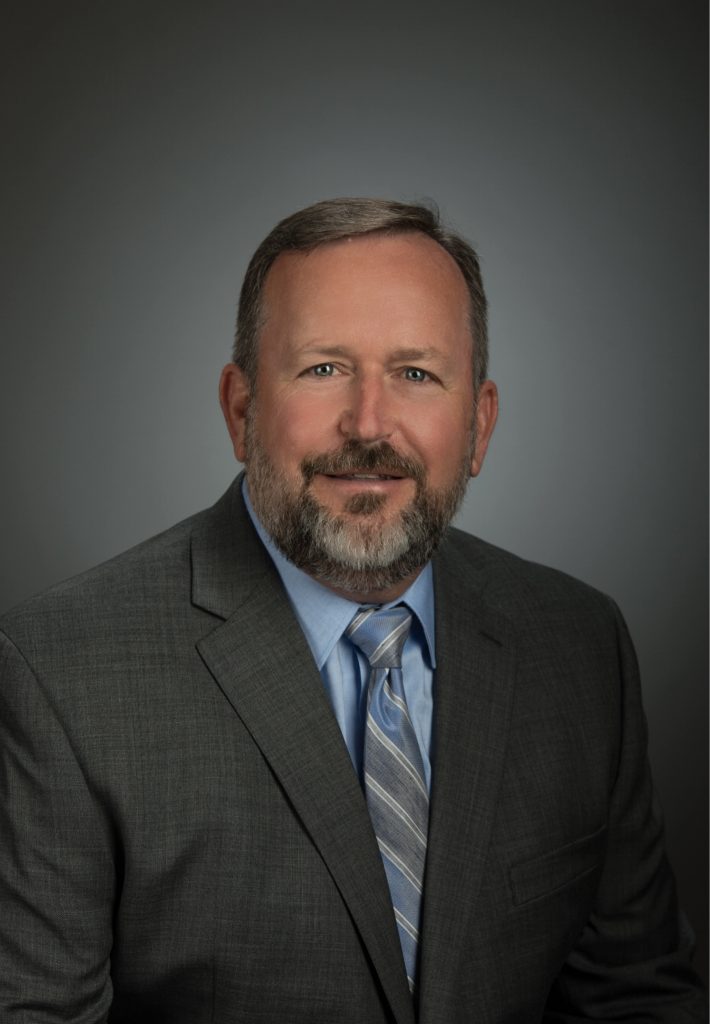 "Lewis is a great community leader in our region," said Rep. Matthew Gambill. "He is always willing to step up to the plate and serve as needed. He knows business from the ground up, and will bring an unsurpassed level of business expertise to the Chattahoochee Tech Board of Directors."
With more than 30 years of transportation and logistical experience, Collum currently serves as the chief financial officer of Taylor Transport in Cartersville. He was instrumental in developing Taylor Transport from a small trucking company that provided local services into a company that now serves 48 states. He also serves on the board of directors for Fleet Solutions, Ltd. and for the Cayman Islands Monetary Authority (CIMA). An active member of the community, Collum recently completed his term on the Board of Directors for the Cartersville-Bartow County Chamber of Commerce. His community service also includes having served Chattahoochee Tech as a member of the college's Diesel Technology Advisory Council.
"Adding Mr. Collum to this board is a huge plus," said Chattahoochee Tech President Dr. Ron Newcomb. "He is a boots-on-the-ground leader in the transportation and logistics industry, which is incredibly important to every business – and household – in our local region and even beyond." Newcomb added that the college is intentionally ramping up its focus on workforce development in this critical industry, especially at the North Metro Campus adjacent to I-75 in southern Bartow County. "Mr. Collum is going to help us get this done."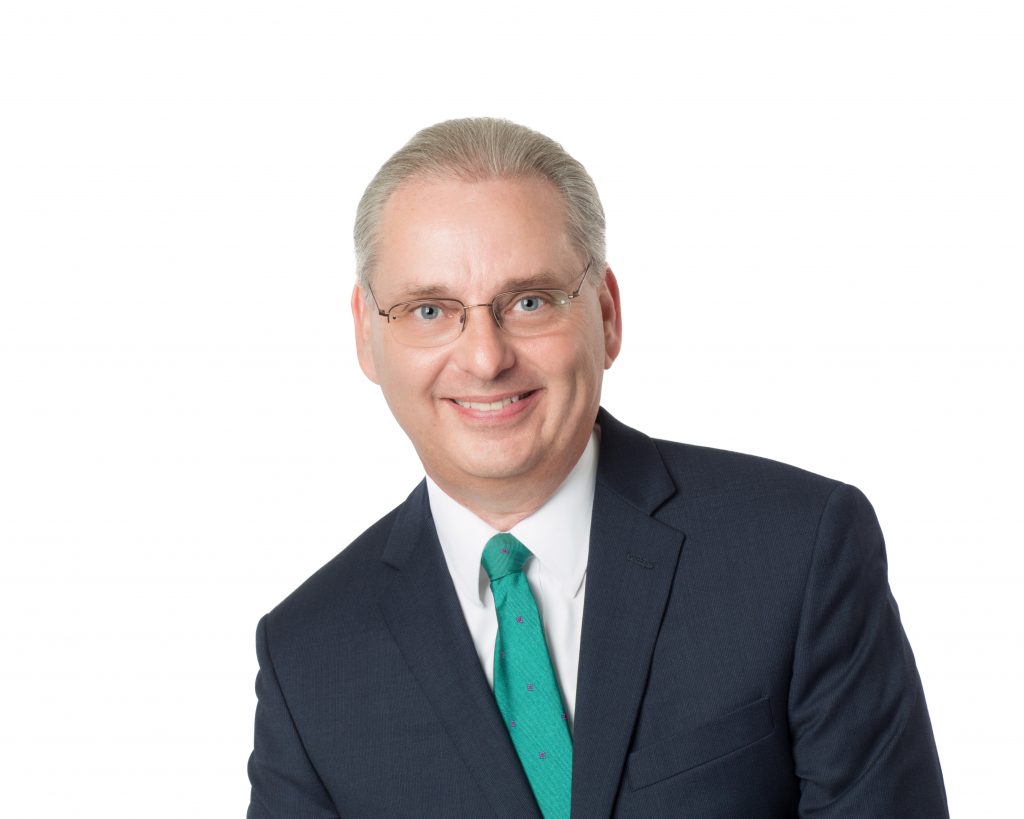 Kent Sanford is a lifelong Gilmer County resident who currently serves as executive director of the Greater Gilmer Joint Development Authority.
"Kent provides valuable assistance for new and existing businesses in our community," said Lex Rainey, former Gilmer High School principal and county superintendent. "He works diligently with individuals throughout this region to help spur economic growth."
A graduate of the University of Georgia Terry College of Business, Sanford has 38 years of banking experience. He is very active within the community, serving on the boards for numerous local nonprofits that include the Ellijay Downtown Development Authority and the library. He has also served as board chair for the Gilmer County Chamber of Commerce. Included among his many accomplishments was guiding the implementation of the Center for Rural Prosperity & Innovation North Georgia office. This office is located in Ellijay in the Collaboration on River's Edge (CORE) building, a workplace innovation space.
"We are very fortunate to have such an outstanding community leader join the college's Board of Directors," said Chattahoochee Tech President Dr. Ron Newcomb. "His knowledge of workforce development is vital, and will help us in achieving our mission of strengthening both individuals and businesses through workforce training."
The Chattahoochee Tech Board of Directors is an advisory board composed of members who were nominated by area industry and community leaders, and approved by the Technical College System of Georgia (TCSG). Included among their responsibilities as a member of the Chattahoochee Tech Board of Directors, Collum and Sanford will fulfill an important role as advocates within the community on issues of importance for the college and TCSG.