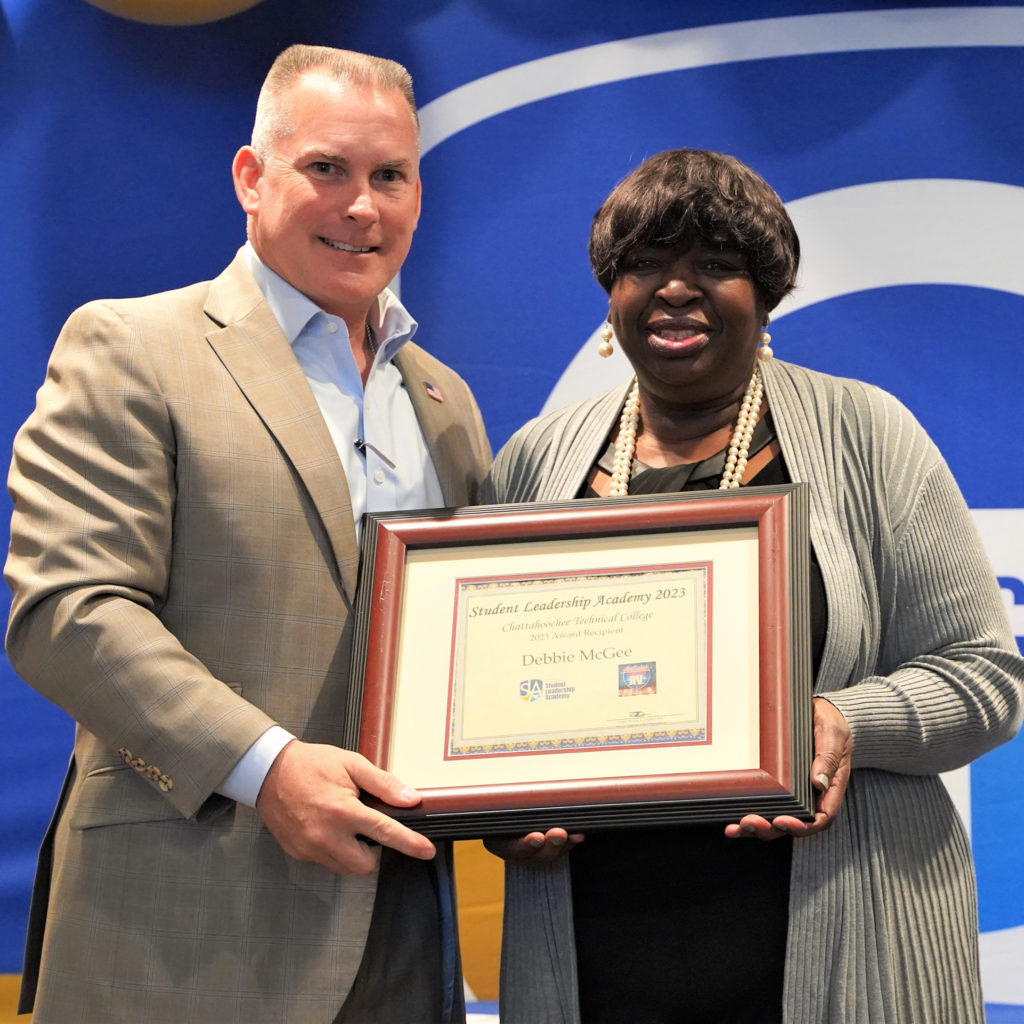 Chattahoochee Technical College students completing the college's 2023 Student Leadership Academy were honored in a ceremony held Friday, March 31, at the North Metro Campus.
The Student Leadership Academy is an annual, semester-long program at Chattahoochee Tech to prepare students to become effective workforce leaders. This initiative, which was sponsored by Open Roads Complete RV, also gave participants the opportunity to be mentored by top-level administrators from Chattahoochee Tech along with local business and community leaders. Included among these leaders who facilitated training sessions with the students were Drew Tutton, Jim Larson, Jason Sleeman, Marty Hughes and Kevin Williams.
In order to participate in the Student Leadership Academy, students must complete an application process that includes an interview, meeting GPA requirements and providing evidence of community or work-related leadership activities. The semester-long program culminates with the graduation ceremony and one student being selected to receive a cash award, which was presented this year by Drew Tutton of Open Roads Complete RV. This year's award recipient was Chattahoochee Tech student Debbie McGee.
The 2023 Student Leadership Academy graduates and their programs of study included:
• Renea Kaye Clark, Drafting
• Katrina Goodman, Marketing Management
• Debbie McGee, UX Design/Development
• Ava Monger, Dual Enrollment
• Jasmin Rodriguez-Aguilar, Computer Programming
• Taryn Sikes, CIST Cybersecurity
• Chany Tramel, Business Management
• Kawana Walker, Accounting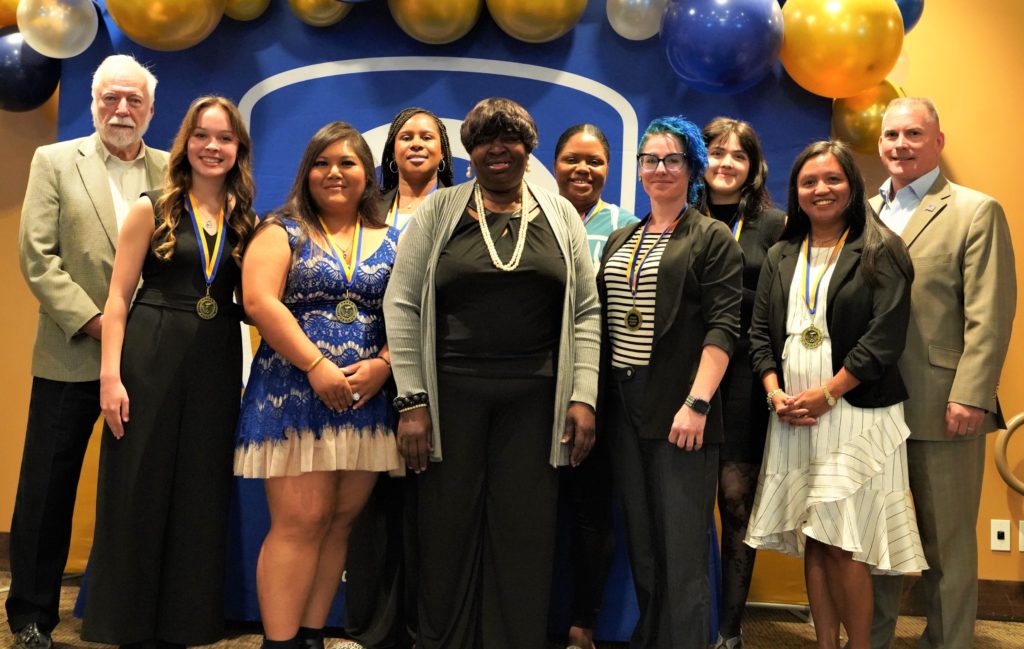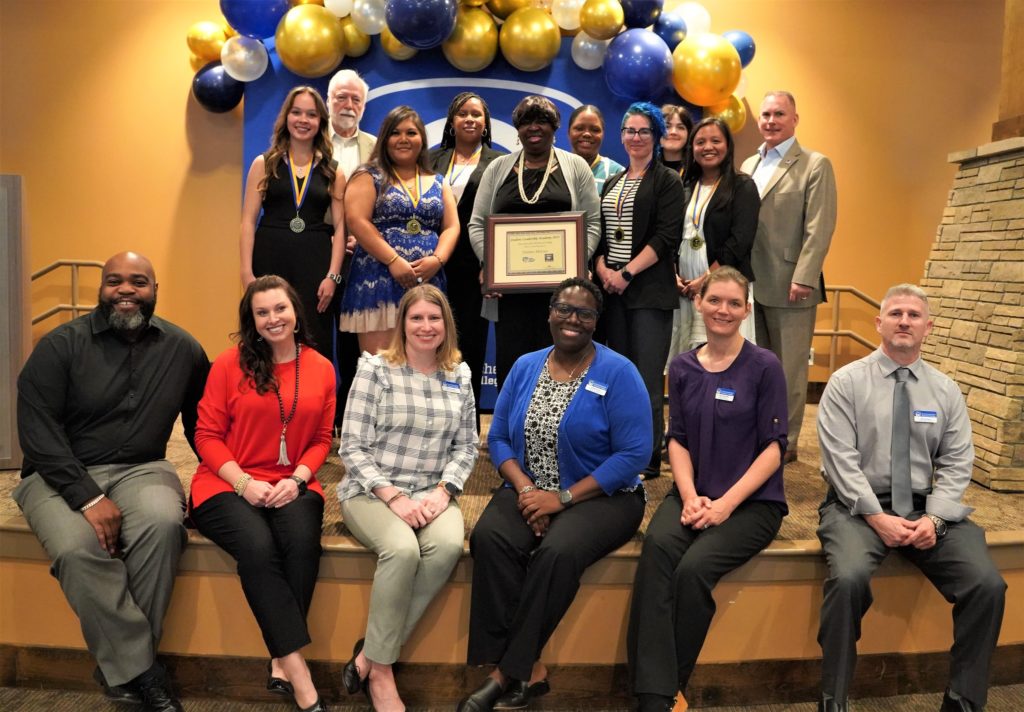 Chatt Tech staff working with the 2023 Student Leadership Academy are shown seated above and include, l-r, Rock D'Amour, Alaina Abney, Nina Faix, Annette Sinclair, Angela Blair, and Michael Payne.