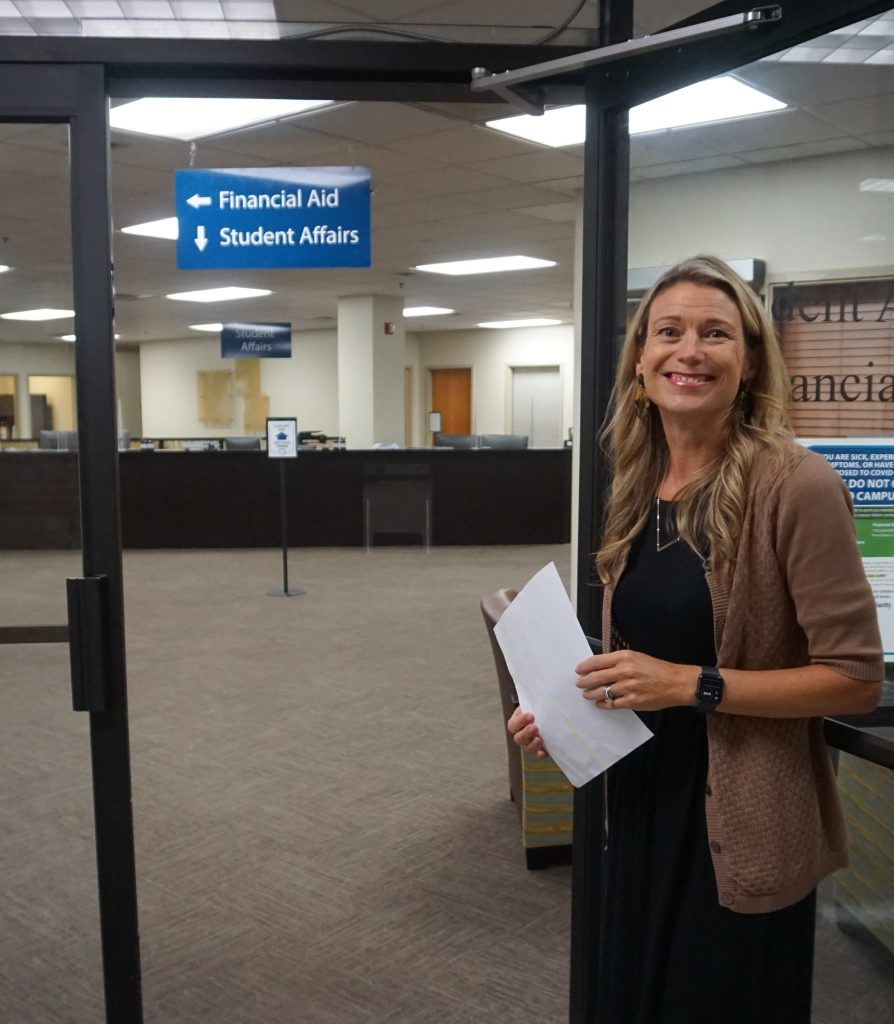 Chattahoochee Technical College has distributed over $5 million to help students through emergency relief funding authorized by the federal government during the Covid-19 pandemic.
The college has received funding through the federal 2020 Coronavirus Aid, Relief and Economic Security (CARES) Act and the 2021 Coronavirus Response and Relief Supplemental Appropriations Act (CRRSAA) to assist eligible students who have been struggling financially as a result of the pandemic. This emergency funding has helped Chattahoochee Tech students remain enrolled in their programs of study in the face of hardships they have faced due to the pandemic.
CRRSAA funding remains available to help current and new students, according to Chattahoochee Tech Vice President of Student Affairs Missy Cusack. Qualifying students who are taking nine or more credit hours in the fall semester will receive $750, and qualifying students taking fewer than nine credit hours will receive $500. Some students will qualify for the disbursements automatically because of their income information reported on the Free Application for Federal Student Aid (FAFSA). Other students who do not qualify automatically will have the opportunity later during the fall semester to apply for CRRSAA funding. These funds are designed to help cover expenses that include tuition, food, housing, transportation, technology, and child care.
"If someone is considering enrolling this fall, I would say get to it!" said Cusack, who noted that the Chattahoochee Tech final application and document deadline for the fall semester is Friday, July 30. Fall semester classes begin at Chattahoochee Tech on Monday, Aug. 16.
"Now is a great time to start college because of the great financial aid packages and the extra help from CRRSAA funds," said Cusack. "Our team of professionals at Chattahoochee Tech is ready to assist you through the entire application process and with securing financial aid."