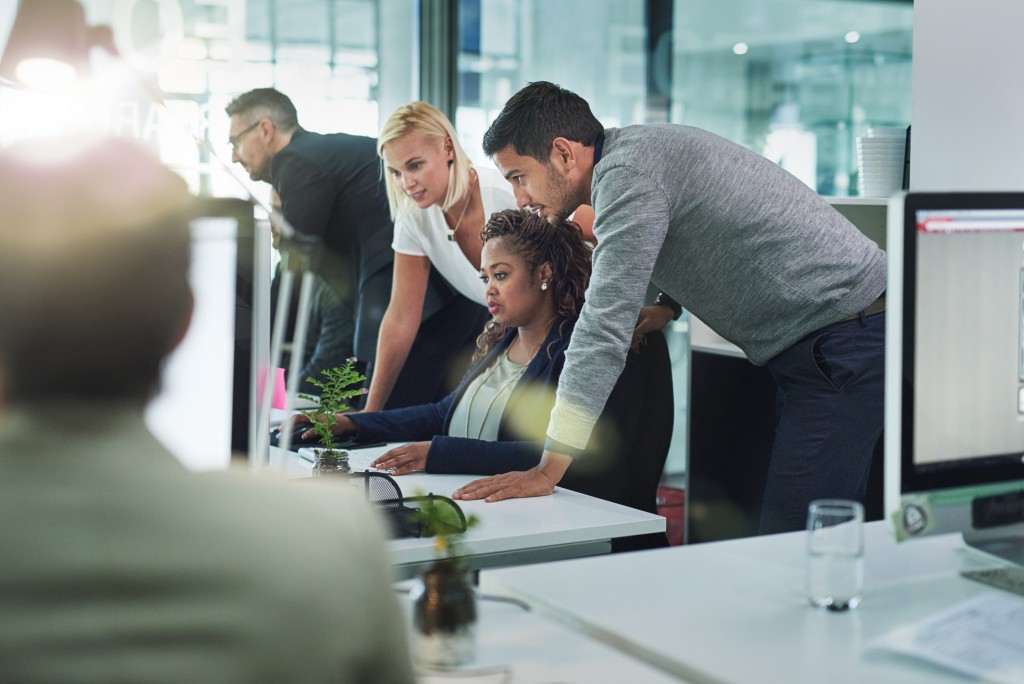 Soar Higher
Receive leading-edge software application instruction in Microsoft Office from highly credentialed faculty with real-world experience. This program features 100% online courses and web conferencing for quality engagement with students.
Check out these potential Business Technology Careers!
Administrative Assistant
Branch Manager
Social Media Administrator
Operations Coordinator
Employment Information
What can I do with my Business Technology major?
Salary Information