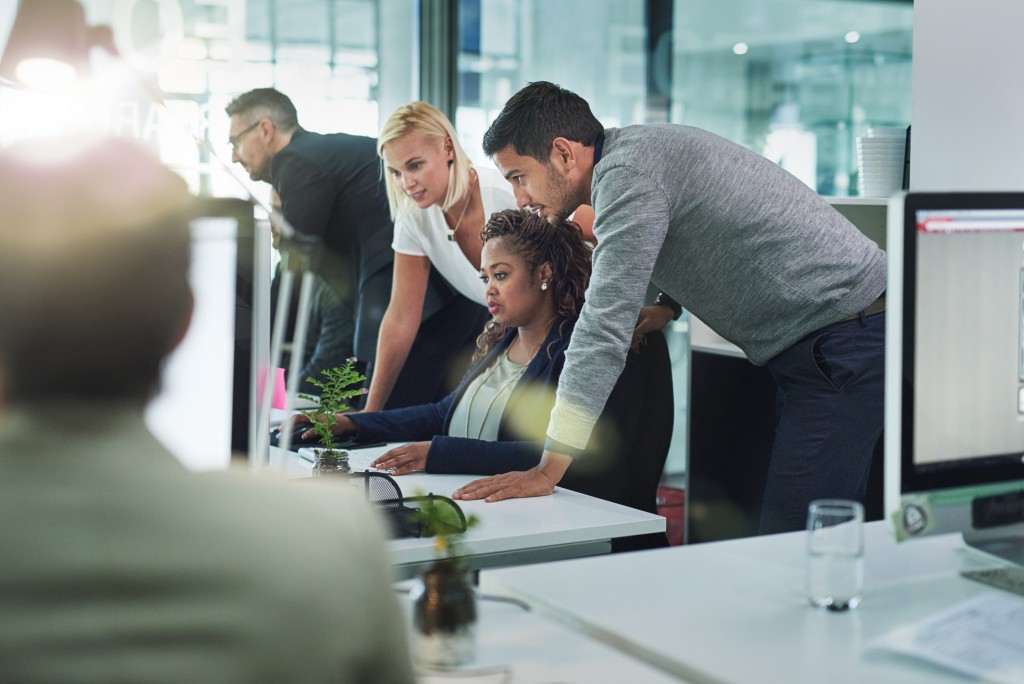 Soar Higher
Receive leading-edge software application instruction in Microsoft Office from highly credentialed faculty with real-world experience. This program features online courses as well as web conferencing for quality online engagement with students.
Employment Information
What can I do with my Business Technology major?
Find jobs in the Business Technology field.
Select Career Guide near the top of the menu on the left.
Salary Information