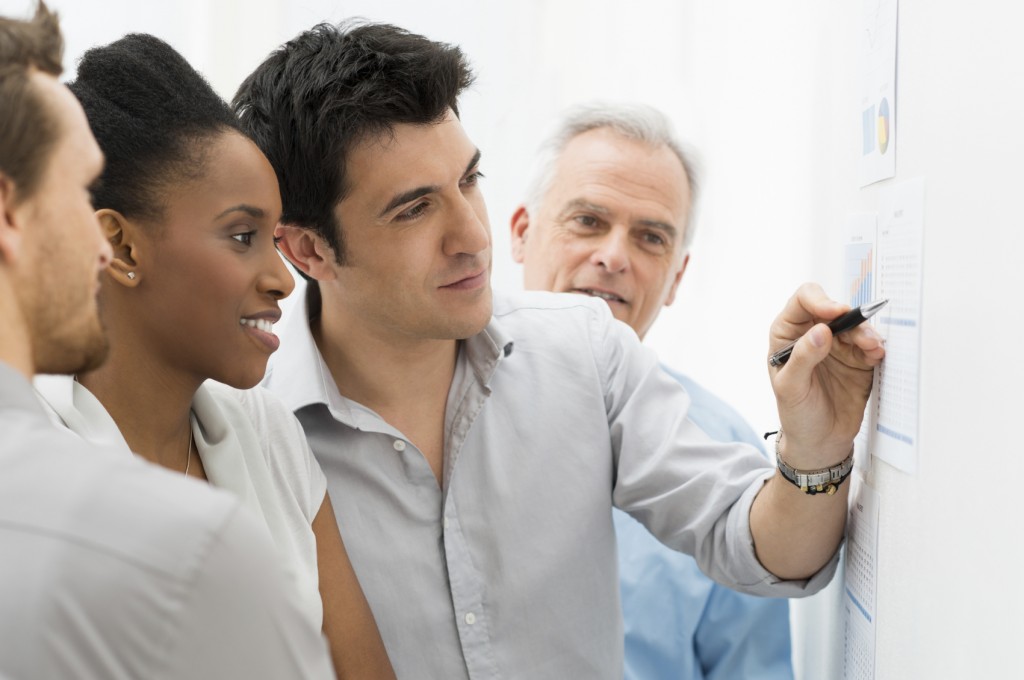 Soar Higher
Develop your skills in all aspects of business management with an emphasis on ethical leadership, social responsibility, and the importance of training and compliance in the workplace. Classes are offered at multiple campus locations and online.
Employment Information
What can I do with my Business Management major?
Find jobs in the Business Management field.
Select Career Guide near the top of the menu on the left.