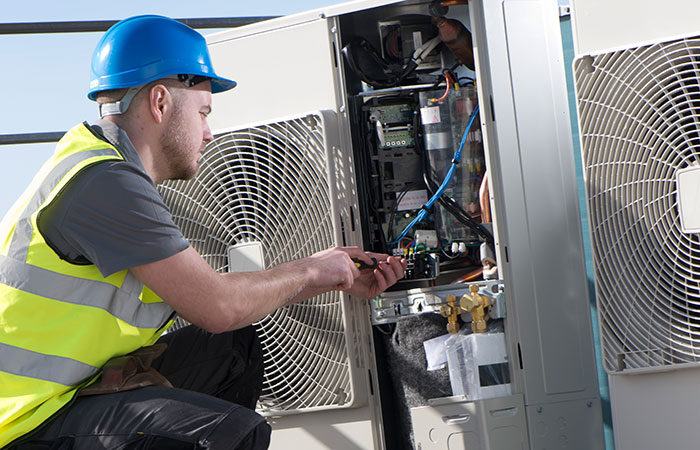 Soar Higher
Learn how to install, service, and repair heating, cooling, ventilation, and refrigeration systems in a dynamic, hands-on learning environment for this high-demand career field.
Employment Information
What can I do with my Air Conditioning Technology major?
Find jobs in the Air Conditioning Technology field.
Select Career Guide near the top of the menu on the left.
Salary Information