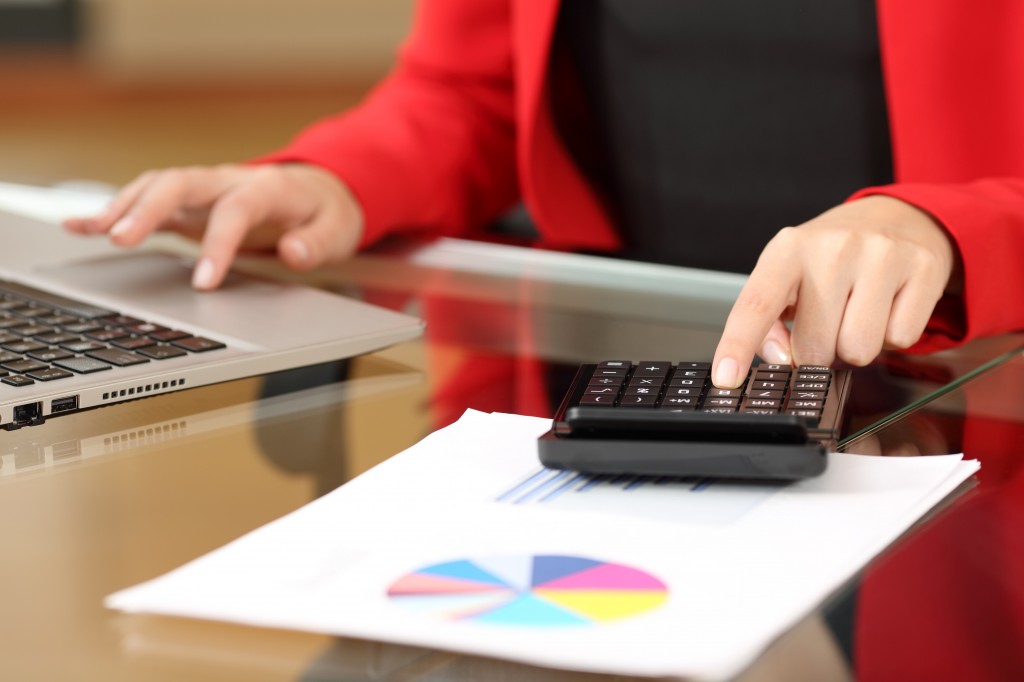 Soar Higher
Prepare to become an accounting professional through courses taught both online and in the classroom. Learn about payroll processing, bookkeeping, and tax return preparation while becoming proficient in accounting software packages, such as Sage 50 Accounting and QuickBooks.
Employment Information
What can I do with my Accounting major?
Find jobs in the Accounting field.
Select Career Guide near the top of the menu on the left.
Salary Information