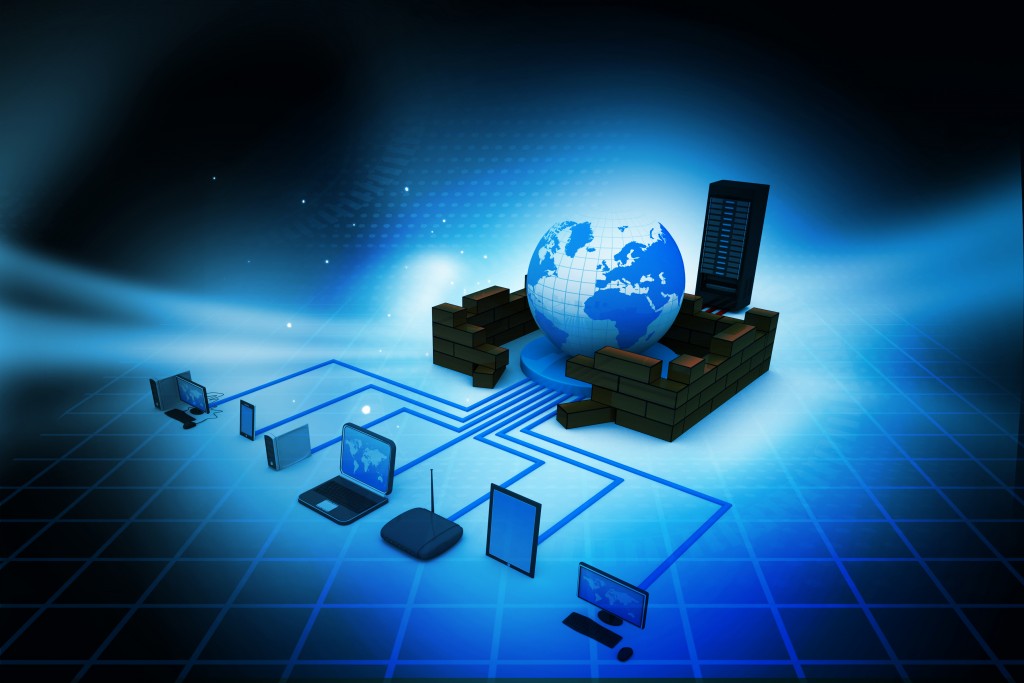 The Essentials:
Instructor-led lectures and hands-on lab
Use of state-of-the-art programming tools
Capstone course with real world programming project customer
Faculty with real-world IT experience
Advisement plan to assist students in meeting their short- and long-term goals
Programs Offered
Associate Degree
Diploma
Technical Certificates of Credit
Advisement Information
Academic Advisement – Computer Programming
Computer Information Systems Technology Program eMAP
CIST Programming Degree and Diploma eMAP
Text-Only CIST Programming Degree and Diploma eMAP
Employment Information
What can I do with my CIST major?
Find jobs in the Computer Information Systems Technology field.
Select Career Guide near the top of the menu on the left.
Salary Information
Gainful Employment Report