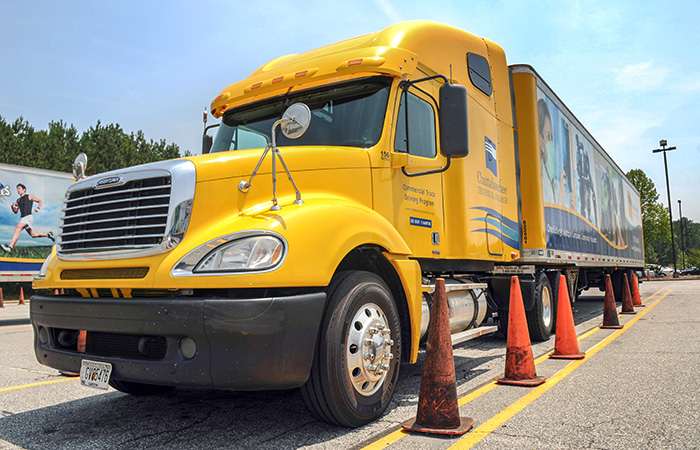 Soar Higher
Prepare for your career in commercial truck driving with this 37-day certificate program emphasizing CDL Class A training. Students also can pursue endorsements in Hazmat, Triple Truck, and Double Truck. There is high industry demand for program graduates.
Employment Information
What can I do with my Commercial Truck Driving major?
Find jobs in the Commercial Truck Driving field.
Select Career Guide near the top of the menu on the left.
Salary Information