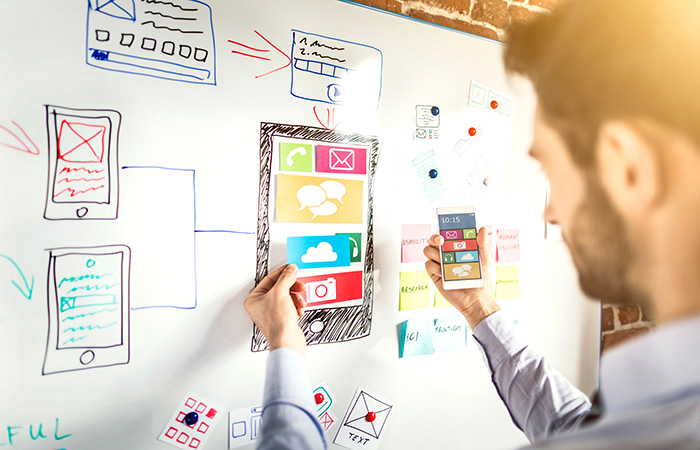 Soar Higher
Gain the basic knowledge and skills necessary to prepare for your career opportunities in website development or administration. This program features courses in PHP, Java and C# programming as well as instruction in web systems and basic web development.
Employment Information
What can I do with my CIST major?
Find jobs in the Computer Information Systems Technology field.
Select Career Guide near the top of the menu on the left.
Salary Information