The corporate training staff at Chattahoochee Technical College works to ensure YOUR specific training and organizational performance needs are met through high quality programs and superior customer service. Contact us today at CorporateTraining@ChattahoocheeTech.edu or 770-528-2345 for more information.
---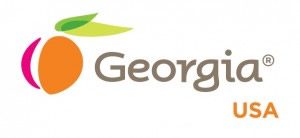 Retraining tax credits enable Georgia businesses to offset their investment in employees. Whether retraining workers to use new equipment or new technology or upgrading the company's competitiveness with ISO 9000 training, companies can afford more training, more often, thanks to                                    Georgia's tax credit program.
---

Customized training at no cost! In conjunction with the Technical College System of Georgia, The Center for Corporate and Professional Education coordinates training services of the Georgia Quick Start program. Georgia's Quick Start program is nationally recognized for providing high-quality training services at no cost to new or expanding businesses in Georgia. Since 1967, Quick Start has provided customized training for hundreds of thousands of employees and for thousands of businesses and industries throughout the state. This program helps provide a trained workforce free of charge for eligible new and expanding businesses and industries in the area. If your business is expanding, or interested in moving into our area, let us show you how this free service can decrease your start-up cycle, lower your up-front training costs, and improve your overall business performance.
---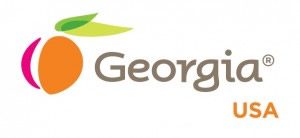 The new federal Workforce Investment and Opportunity Act (WIOA) has a program called Incumbent Worker Training (IWT). This program provides funding assistance to qualifying companies to provide skills training or upgrading to full-time, permanent employees. Companies will receive the funding assistance needed to meet the demands of the rapidly changing economy, and the employees will receive the training necessary to upgrade present work skills, heighten job security, provide marketable skills, and increase the possibilities for higher wages and promotional opportunities. Generally these are training programs that comprise a series of courses or topics and, preferably, result with an industry-recognized credential. Companies may be reimbursed for up to 50% of the total cost of employee training!
If you live in our service area (Bartow, Cobb, Cherokee, Gilmer, Paulding or Pickens) Please contact Shane.Evans@ChattahoocheeTech.edu for assistance.
---
Our Economic Development Partners: