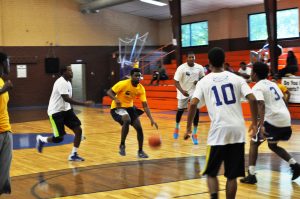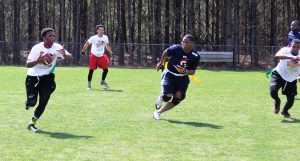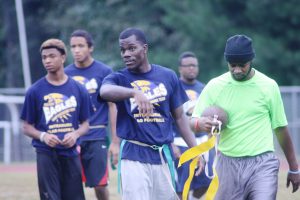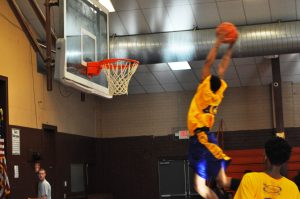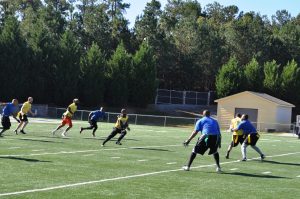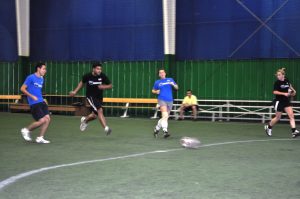 The Recreation Program here at Chattahoochee Technical College is dedicated to providing the opportunity for each student, faculty, and staff member to participate in a variety of recreational and sports activities. The recreational activities are designed to accommodate all skill levels.
The Recreation Program promotes:
Student Engagement
Healthy Living
Participation
Sportsmanship
Social Interaction
School Spirit
We will provide structured programs and events.
Volleyball
Volleyball will return during Fall Semester 2019.
If you have questions, please contact Dea Barker at Dea.Barker@chattahoochee.edu.
Intramural Sports
Click the links below to access more information about the events and activities that will occur throughout the semester:
Flag Football, Spring Semester dates: begins March 2019
Soccer, Spring Semester dates: February 25, 2019 to April 15, 2019
Basketball, Spring Semester dates: December 4, 2018 to  March 8, 2019
For questions or additional information, please contact: Rec.Wellness@chattahoocheetech.edu
Community Events
Check back here for current community events, community service, and volunteer opportunities that might interest you.