Chattahoochee Tech Foundation Board of Trustees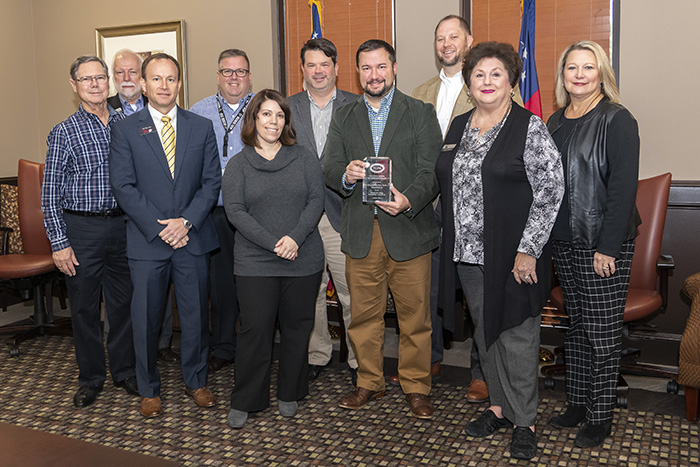 The Chattahoochee Tech Foundation received 2019 Role Model Foundation Board Certification from the Technical College Foundation Association (TCFA) during the Technical College System of Georgia's annual Fall Leadership Conference held in Savannah. The Board of Trustees is responsible for ensuring that the Foundation is financially sound and is fulfilling its mission effectively. Board members serve as champions for the Foundation in the six-county area that Chattahoochee Technical College serves and provide valuable insight to development, engagement, management, and strategic planning. The Board was recognized as a Role Model Board by the Technical College Foundation Association (TCFA) during 2013, 2015, 2016, 2017 and 2018. This distinction represents the Board's commitment to performing best practices while helping to advance the college.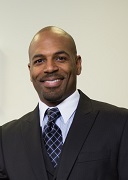 Darion Dunn, Member,
Director of Capital Improvements & Planning,
Buckhead CID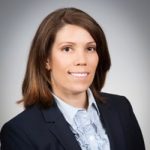 Megan Richards Flores, Member,
Associate Attorney,
Gregory, Doyle, Calhoun & Rogers, LLC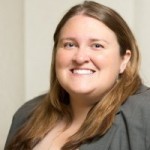 Allison Krache Giddens, Member,
Director of Operations,
Win-Tech, Inc.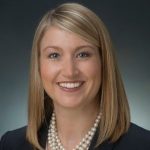 Lindsay Hill, Member,
Human Resources Manager,
Georgia Power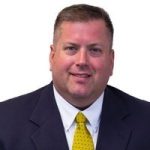 Arne Irwin, Member,
Division Manager, Customer Support Division,
YANMAR America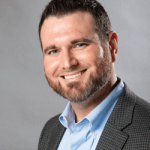 Daniel Jape, Member,
President,
Reliable Heating and Air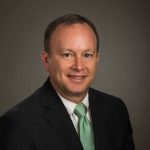 Rick Kollhoff, Member,
Vice President, Commercial Lending,
Century Bank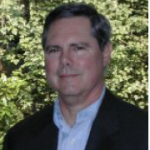 Enrique (Henry) Molinet, Member,
Vice President of Operations,
Chabert Imports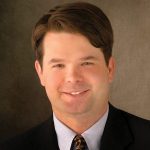 Trey Ragsdale, III, Member,
Government & Community Relations Officer,
Kaiser Permanente