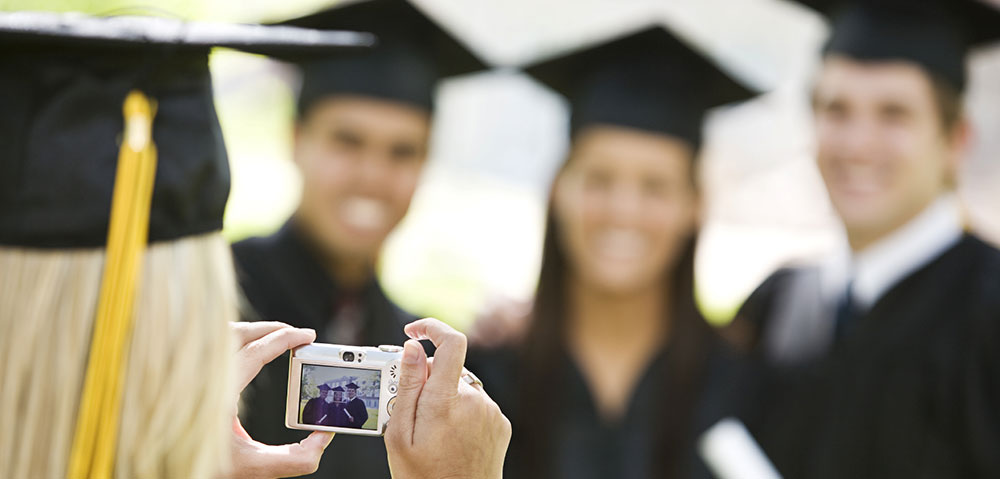 Chattahoochee Technical College Fall Commencement 2019
Thursday, December 12, 2019
10:00 a.m. and 2:00 p.m.
Clarence Brown Conference Center
5450 Georgia Hwy. 20
Cartersville, GA 30121
Commencement is an exciting time for graduates and their guests. Please follow these guidelines and be considerate of other guests so that everyone may have a great experience.
Arrival Time and Parking:
Parking is

free

.
For the 10:00 a.m ceremony, the lobby areas doors will open at 8:00 a.m., but

seating in the auditorium will begin at 9:00 a.m.

For the 2:00 p.m. ceremony, the lobby areas doors will open at 12:00 noon, but

seating in the auditorium will begin at 1:00 p.m.

Guests arriving within 15 minutes of the ceremony start time will be asked to

wait in the lobby

until the processional is over.
All guests must enter through the

front entrance

of the Clarence Brown Center for ticket check-in.
Guests are

not permitted

in the graduate auditorium; it is reserved for graduates and processing faculty only.
Accessibility:
For guests who require special assistance, the Clarence Brown Conference Center is ADA compliant. The college is unable to reserve seating for guests with special needs. Please arrive early if you have specific seating needs.
Photography:
Guests are welcome to take photos during the ceremony. Please do not stand in aisles or block the view of other guests. A photographer from GradImages® will be taking a candid photograph of all graduates during a special moment of recognition. One or two more photos will be taken during the ceremony in addition to the candid handshake photograph. Graduates will receive a free proof of this photo via e-mail within 72 hours after the ceremony and in the mail 5 to 7 days following the ceremony. Graduates and guests may place orders or obtain answers to questions at www.gradimages.com or by calling 1-800-261-2576.
Additional Information:
Strollers and balloons are not permitted in the ballroom. These items may be left in a designated area.
Please silence cell phones.
Prearrange to meet your guests and graduate in a designated area following the ceremony.