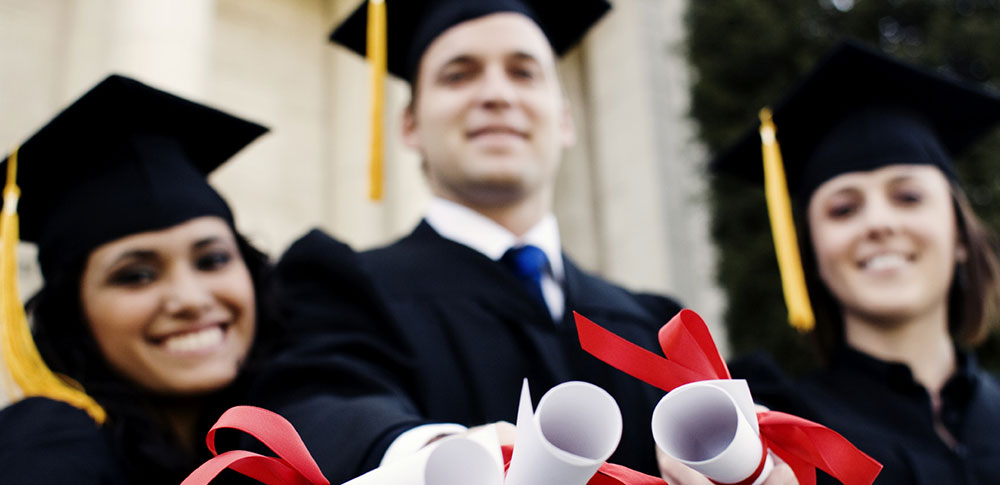 When and Where?
Chattahoochee Technical College Fall Commencement 2019
Thursday, December 12, 2019
10:00 a.m. and 2:00 p.m.
Clarence Brown Conference Center
5450 Georgia Hwy. 20
Cartersville, GA 30121
Faculty:
Arrive one hour before ceremony start time and enter through faculty entrance back doors.
Faculty are divided into two (2) designated classrooms.
Please make sure to silence all cellphones and leave personal items in the car.
Faculty participating will dress in full regalia, including gown and hood. No caps are worn. If regalia is needed, please contact a dean.
Staff Greeters/Ticket Takers:
Greeters and ticket takers need to arrive two (2) hours before ceremony start time.
Greeters will be assigned a location and can assist in handing out programs to guests.
Staff Marshals:
Staff marshals need to arrive by 7:30 a.m. for a practice walk-through.