Meeting with a Health Sciences Advisor is a prescription for success!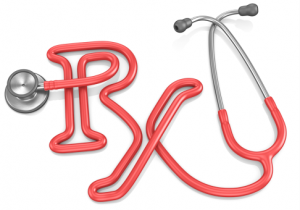 Academic Advisement:
Students should contact a Health Sciences Advisor to schedule an academic advisement appointment to learn more about our programs, specific admission criteria, course selection as well as short term and long term education goal planning.
If contacting by email, students must use their CTC email account. After determining your campus location, students should email only one (1) advisor.
Appalachian and North Metro Campuses
Marietta Campus
North Metro Campus
Paulding and Marietta Campuses