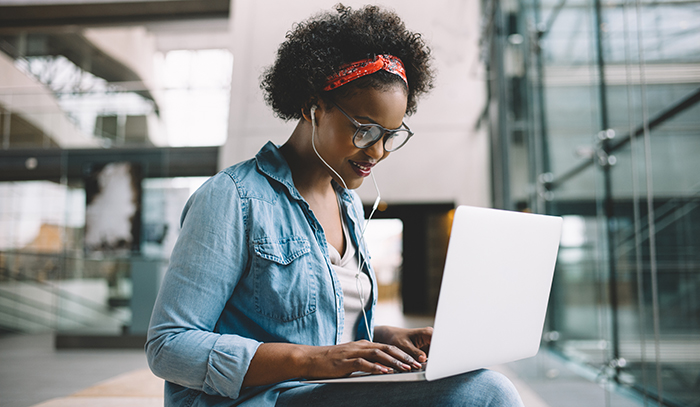 What programs are offered in the Arts and Sciences division?
Note: Please select your Program of Study (from the menu on the left) to find Advisor information. Chattahoochee Technical College's Arts and Sciences division offers two (2) programs of study:
Associate of Applied Science Degree in Interdisciplinary Studies
Technical Specialist Certificate
An AAS in Interdisciplinary Studies allows students to customize their program based on academic and professional goals. The Technical Specialist Certificate prepares students for professional opportunities requiring effective communication skills in addition to proficiency in technical areas.