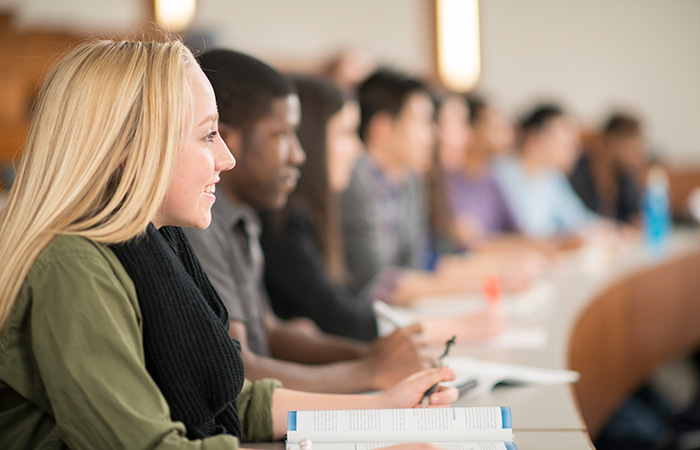 Soar Higher
Earn your Associate Degree in Applied Technical Management after completing a diploma in one of the following technical programs: Air Conditioning Technology, Automotive Collision Repair, Barbering, Precision Machining and Manufacturing, Cosmetology, Diesel Equipment Technology, and Welding and Joining Technology.
Employment Information
Where might I find a job?
Applied Technical Management positions are available in many technical fields, and can range from plant supervisor to management consultant. The Applied Technical Management Associate Degree program prepares students who work in technical fields to move into management/ supervisory roles within a company, or to own and operate their own businesses.
Salary Information