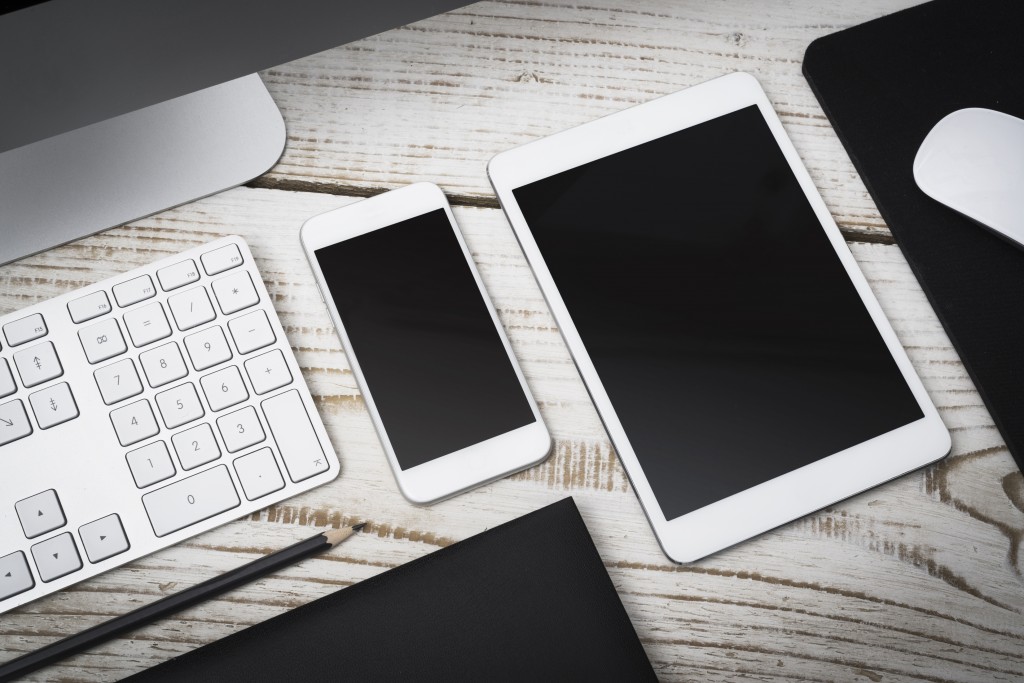 The Essentials:
Instructor-led lectures and hands-on lab skill
Faculty with real-world IT experience
Advisement plan to assist students in meeting their short- and long-term goals
Elective internship course to offer the opportunity to earn credit toward graduation while gaining real-world experience.
Programs Offered
Associate Degree
Diploma
Advisement Information
Academic Advisement – Web Application Development
Computer Information Systems Technology Program eMAP
CIST Web Application Development Degree and Diploma eMAP
Employment Information
What can I do with my CIST major?
Find jobs in the Computer Information Systems Technology field.
Select Career Guide near the top of the menu on the left.
Gainful Employment Report
Web Application Development Gainful Employment Report
Salary Information