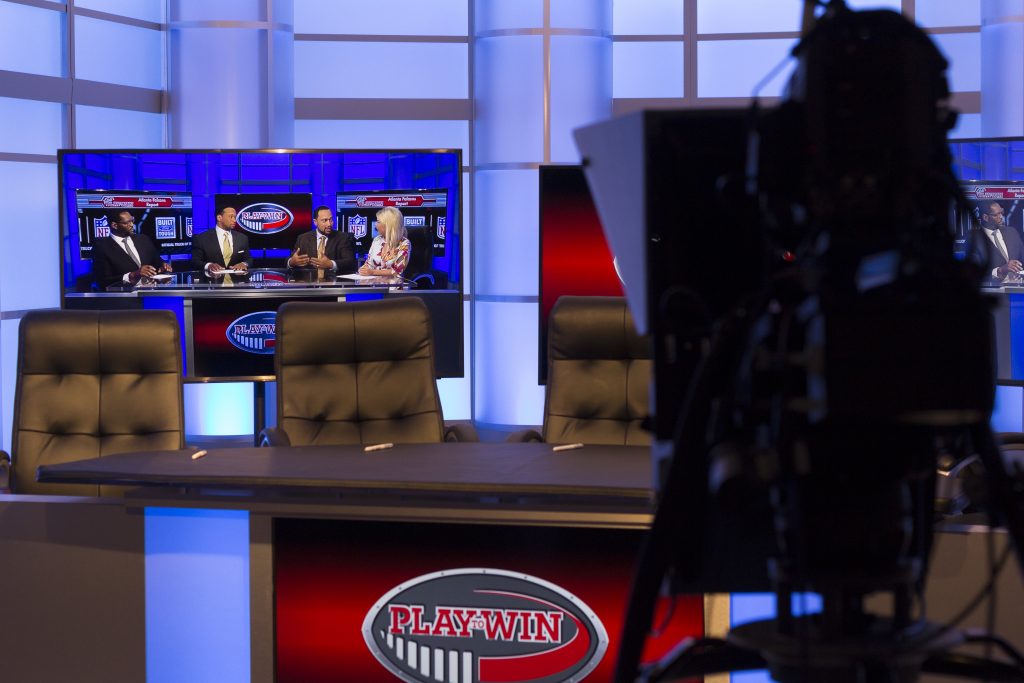 The Essentials:
Hands-on opportunities to develop skills in designing, planning and producing shows, documentaries, films and broadcasts
Highly credentialed faculty with years of industry experience
Current course topics include graphics for television, digital post production, lighting, writing for broadcast and more
Advisement plan to assist students in meeting their academic and professional goals
Programs Offered
Associate Degree
Diploma
Advisement Information
Academic Advisement – Television Production Technology Team
Faculty Advisors
Thomas Logan, thomas.logan@chattahoocheetech.edu, Mtn. View Campus (office 108)
Meredith Muse, Meredith.Muse@chattahoocheetech.edu, Mtn. View Campus
Academic Advisors
Judy Roberts, Judy.Roberts@chattahoocheetech.edu, Mtn. View Campus
Arlene Collins, Arlene.Collins@chattahoocheetech.edu, Marietta Campus
Television Production Technology Program eMAP
Employment Information
What can I do with my Television Production Technology major?
Find jobs in the Television Production Technology field.
Select Career Guide near the top of the menu on the left.

Salary Information