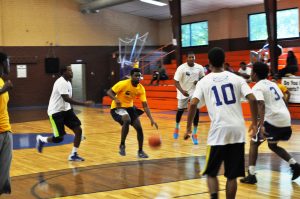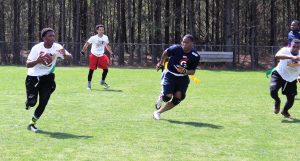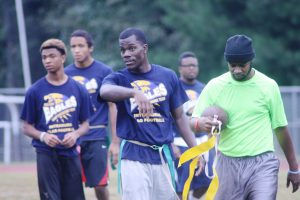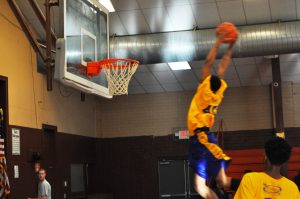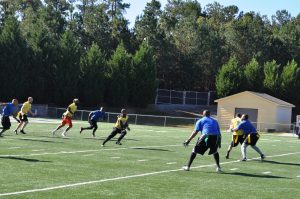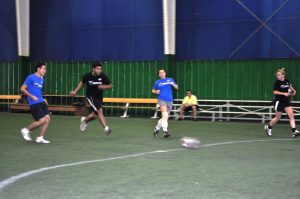 The Recreation Program here at Chattahoochee Technical College is dedicated to providing the opportunity for each student, faculty, and staff member to participate in a variety of recreational and sports activities. The recreational activities are designed to accommodate all skill levels.
The Recreation Program promotes:
Student Engagement
Healthy Living
Participation
Sportsmanship
Social Interaction
School Spirit
We will provide structured programs and events.
Volleyball
Co-ed Beach Volleyball
Students, Faculty, and Staff of all skill levels are welcome.
Dates: April 4 to May 23
Location: LakePoint Sporting Complex in Emerson, GA
To Register or if you have Questions, please Contact Dea Barker by email at Dea.Barker@chattahoochee.edu or by phone at 770-528-5806.
Intramural Sports
Click the links below to access more information about the events and activities that will occur throughout the semester:
For questions or additional information, please contact: Rec.Wellness@chattahoocheetech.edu
Community Events
Check back here for current community events, community service, and volunteer opportunities that might interest you.