CORE
Get your core HERE!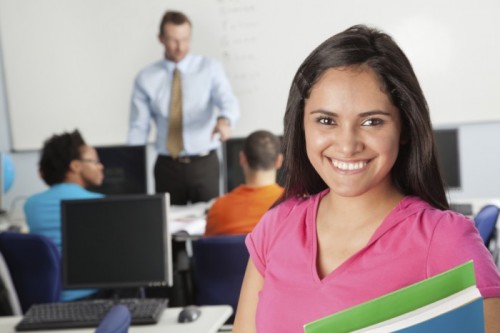 27 general education courses from the Technical College System of Georgia (TCSG) are now transferable to the University System of Georgia (USG) for credit in the core curriculum, the basic courses all students must take to earn a degree.  These courses enhance the ability of TCSG students to pursue baccalaureate degree opportunities at USG institutions.
Plus, Chattahoochee Technical College offers many other courses that are accepted by USG colleges and universities.
For a list of the colleges and universities that have articulation agreements with CTC…and a complete list of courses, click here.
Chattahoochee Tech is a great option for students seeking an affordable college education!
USG Transferable Courses:
Algebra/Statistics
Pre-Calculus/Calculus
Biology/Chemistry/Physics
Economics/Psychology/Sociology
American Government/U.S. History/World History
English Composition/Public Speaking
American Literature/World Literature
Art/Music/Theater Appreciation
For information about our Tuition and Fees, click here.
For information about the college's Financial Aid office, click here.
Questions?  Contact us at Transfer@ChattahoocheeTech.edu or 770-528-4545.