Chattahoochee Technical College Solicitation Policy and Vendor Guidelines: CLICK HERE.
About Campus Life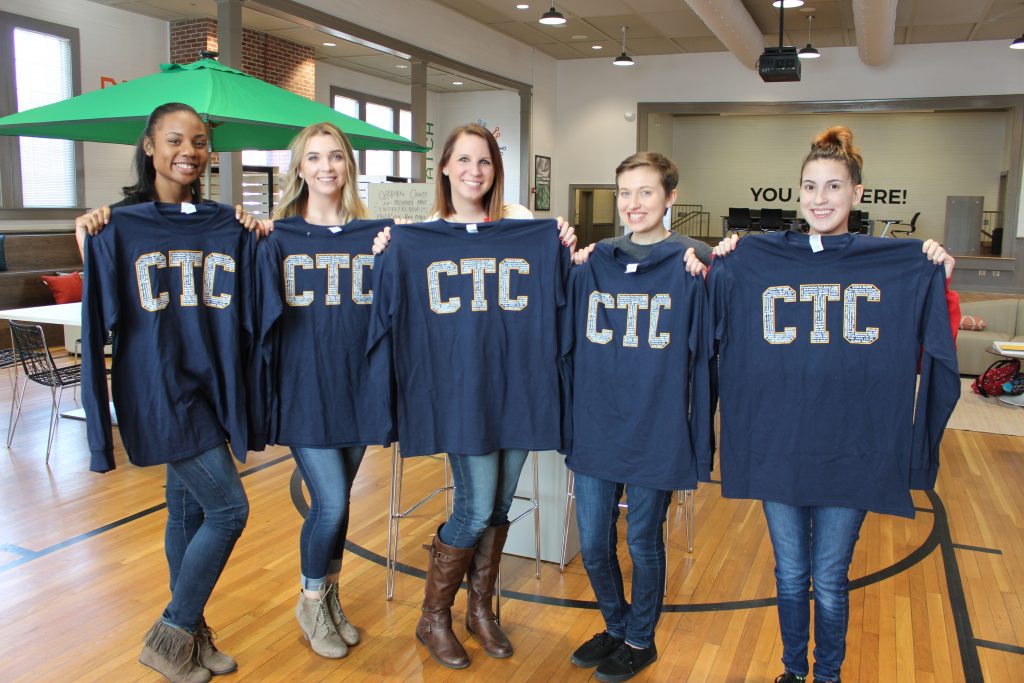 The mission of Campus Life is to complement the academic education of students at Chattahoochee Technical College by enhancing their lives outside the classroom through campus involvement. Campus Life is committed to the philosophy of supporting the development of students and strives to achieve this goal through the implementation of a diverse array of campus organizations, enriching activities, and events. Stop by for a visit!
Our offices are located in Building C, Room 1103, at the Marietta campus.
E-Mail: CampusLife@Chattahoocheetech.edu
Megan Youngblood, Campus Life Coordinator: 770-528-5304
Brittani Farmer, Specialist: 770-528-4426