Interiors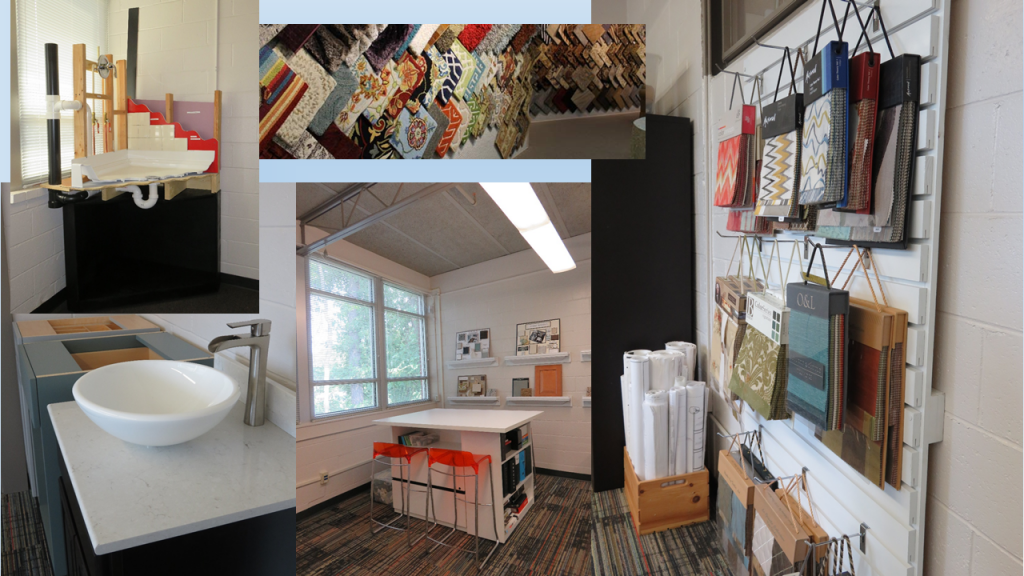 NOTES:
Degree, Diploma, and Certificate courses are offered at the Woodstock Campus.
Accepting students to NEW Kitchen and Bath Designer Certificate program for Spring Semester 2017.
Information about this exciting field:
Every building, room, and space has the potential to come alive with possibilities when fashioned by the mind and hand of the Interiors professional.  A bland, not-quite-so-appealing nook or cranny (or grand ballroom for that matter) can be completely transformed through details, designs, and creativity applied according to a client's specifications.
Academic Advisement – Interiors Team
Faculty Advisor
Ginger Burton, Ginger.Burton@chattahoocheetech.edu, Woodstock Campus
Academic Advisors
Judy Roberts, Judy.Roberts@chattahoocheetech.edu, Mtn. View Campus
Arlene Collins, Arlene.Collins@chattahoocheetech.edu, Marietta Campus
Interiors Program eMAP
Kitchen and Bath Certificate eMAP
What can I do with my Interiors major?
Click HERE to find jobs in the Interiors field.
Gainful Employment Report
Interiors Gainful Employment Report
Salary Information
Degree (to catalog)
Interiors Associate of Applied Science Degree
Diploma (to catalog)