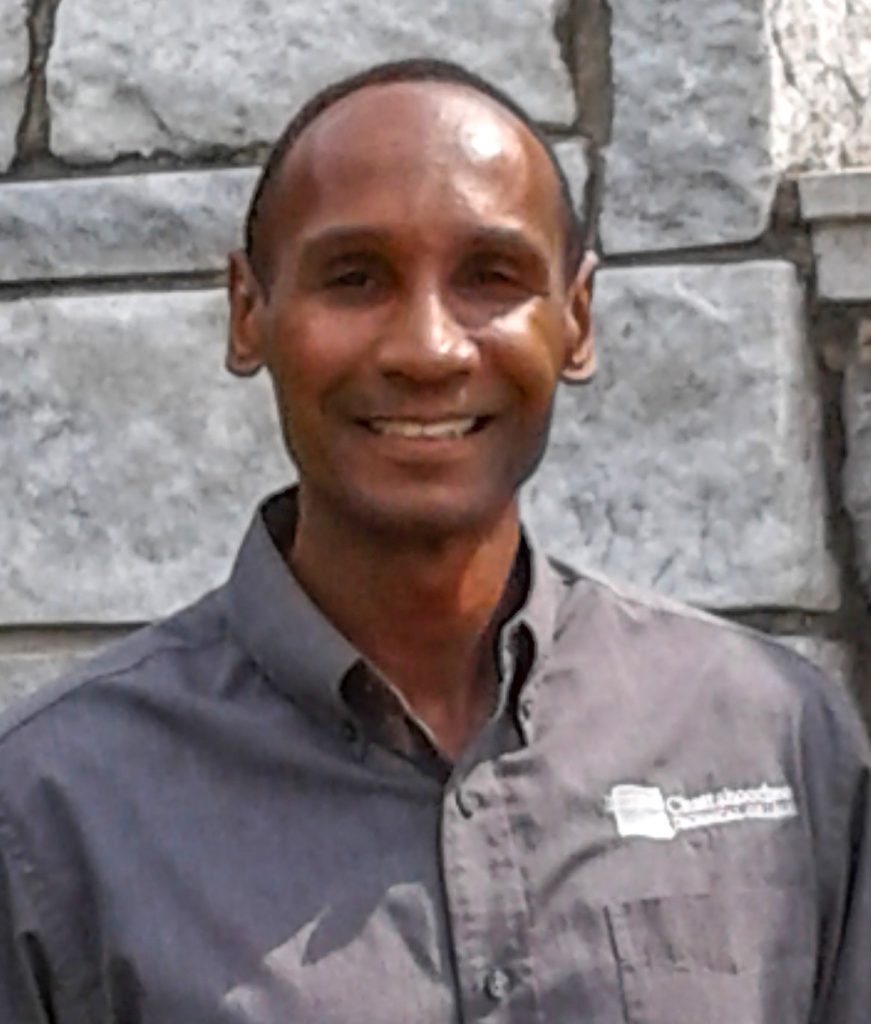 Chattahoochee Technical College recently welcomed Dennis Brittingham as the college's new admissions counselor at the Appalachian Campus in Jasper. In this role, Brittingham will serve as the initial point of contact for prospective students who are navigating the Chattahoochee Tech admissions process.
"I provide assistance face to face for prospective students when they visit the Appalachian Campus, on the phone when they call the college, and by email," said Brittingham, who noted that the email responses are provided when prospective students complete the 'Check My Admissions Status' form posted on the Chattahoochee Tech website. "I am working to make the admissions process for them as smooth as possible."
Brittingham also assists current and former students with questions and concerns. "I hope that my responses to their questions and the other assistance I provide will convey the message that Chattahoochee Tech truly cares, and that we are committed to our students."
A resident of Canton, Brittingham brings years of educational experience to his new role at Chattahoochee Tech. He served at the college for over six years as an English instructor as well as an Adult Education instructor. Beginning in January 2017, he served as a full-time Student Affairs assistant in the college's Records Office. He holds a bachelor's degree in Theology and a master's degree in TESL (Teaching English as a Second Language).
"What I appreciate most about working at Chattahoochee Tech is that I am part of a team of professionals working to prepare local residents for careers that improve their standard of living and allow them to be very productive citizens."
In his spare time, Brittingham enjoys spending time with friends, and visiting and learning about new places. So far, he has travelled to 15 different countries. "These experiences have allowed me to make contact with people representing diverse cultures. With this background, I hope to communicate effectively with all those whom I am able to assist as an admissions counselor at Chattahoochee Technical College."