(­­­­­­­­­­­­­­­­­­­Acworth, Ga. – June 14, 2013) Chattahoochee Technical College Board of Directors voted at its June meeting to elect Debbie Underkoffler as Board chair and Tyre Rakestraw Jr. as vice-chair for the next fiscal year. The board consists of 15 members who each represent one of the six counties in the college's service area — Bartow, Cherokee, Cobb, Gilmer, Paulding and Pickens.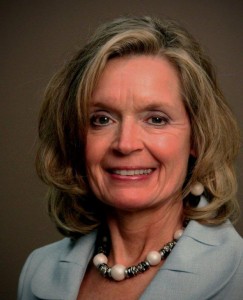 "We are delighted to welcome both into these leadership positions on the board," said Chattahoochee Technical College President Dr. Ron Newcomb. "With their individual backgrounds they offer an ideal combination of insight into the needs and wants of students and employers."
Underkoffler, who has served as vice-chair of the board for the past year, is the President of North Georgia Staffing in Kennesaw. Having attended Kennesaw State University and North Metro Technical College, she has more than 15 years of experience as a staffing professional. She and her husband currently reside in Marietta.
A retired Marine, Rakestraw was employed by the Paulding County Board of Education and is a member of many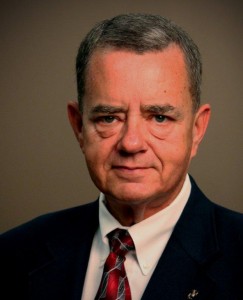 professional and civic organizations. He holds an undergraduate degree in biology and several graduate degrees in counseling education and school administration.
Chattahoochee Technical College's board serves both in a community advisory capacity and in a limited administrative capacity, performing certain oversight responsibilities as designated by state board policy. The local board is comprised of members from the business and industrial communities from the six counties in the service area. Board members are selected because of their experience, ability, and dedication to deal with issues that relate to the mission of the college.